Who are Prodis?

Alarm and remote monitoring expert. Major Swiss home and business security system provider, founded in 2001.

2021 is a special year, marking 20 years that Prodis has had your security covered.
Prodis continues to build strong relationships of trust with its customers and partners, demonstrating our dynamism, reliability and continuity.
98% customer satisfaction

With a passionate and dynamic team focused on high-quality service and technical expertise, a range of cutting-edge products and optimised customer support, Prodis offers indisputable added value to bring you the best brands at the best prices.
Customer service is our guiding light. We do everything in our power to meet your needs.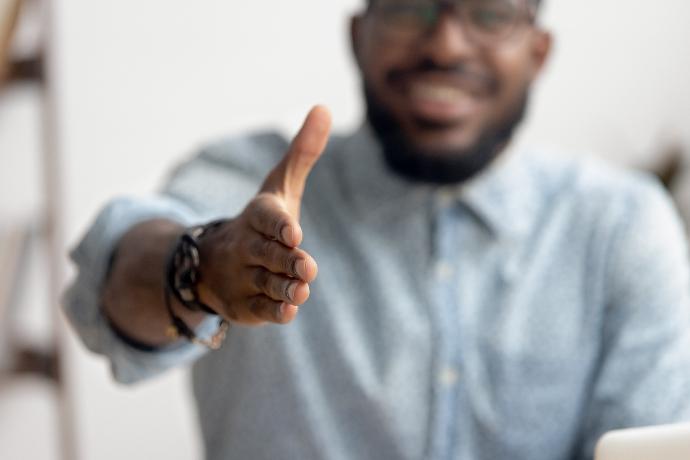 I am very happy with my Prodis security system.
When the alarm sounded, the intruders left immediately. We can confirm that the Prodis alarm system works brilliantly. PRODIS has our complete trust.

A burglar tried to break in while we were at home, but thanks to your security system, they didn't stick around! We are delighted with your services.

Thanks again to Prodis for everything they did to keep my family safe. Your service always hits the mark.



Over 10'000 customers
have invested in our
security solutions.
3 branches in Switzerland
Prodis offers 24/7 service across Switzerland. We have the capacity to provide you with instant maximum protection as soon as a problem or alarm is detected.

Mont-sur-Rolle
Chemin des Pêchers 35,
1185 Mont-sur-Rolle
---
Basel
Wienstrasse 8,
4053 Basel
---
Manno
Centro Galleria 2
6928 Manno
---
2001

Prodis founded in Nyon in 2001

High-quality service at affordable prices, high-tech equipment, user-friendliness, 24/7 human presence, trained technicians always available.
2003
Prodis opens two new branches

PRODIS arrives in Manno (Canton of Ticino) and Basel (German-speaking Switzerland), meaning that Prodis can offer 24/7 service across the country.

2009

Prodis sets up its own 24/7 remote monitoring centre

This new alarm receiving and response centre is a fully-fledged command station with expertise in processing audio and video alarms and mobilising response teams.

2017
Prodis joins the Global Sécurité group

Since joining the Group, PRODIS has been even stronger in its commitment to developing relationships of trust with the homes and businesses that choose us for their security, thanks to our commitment to a single point of contact and account manager.

2021

Prodis celebrates 20 years of success

Prodis continues to grow, bringing together the broad range of skills involved in security within a single organisation. A security solution to meet your needs.

Promoting a fighting spirit is a key value for Prodis.
Our company's vision is to support causes we believe in, getting behind the good things people are doing to support fundamental values.
Fighting spirit has been a key focus at Prodis for 20 years.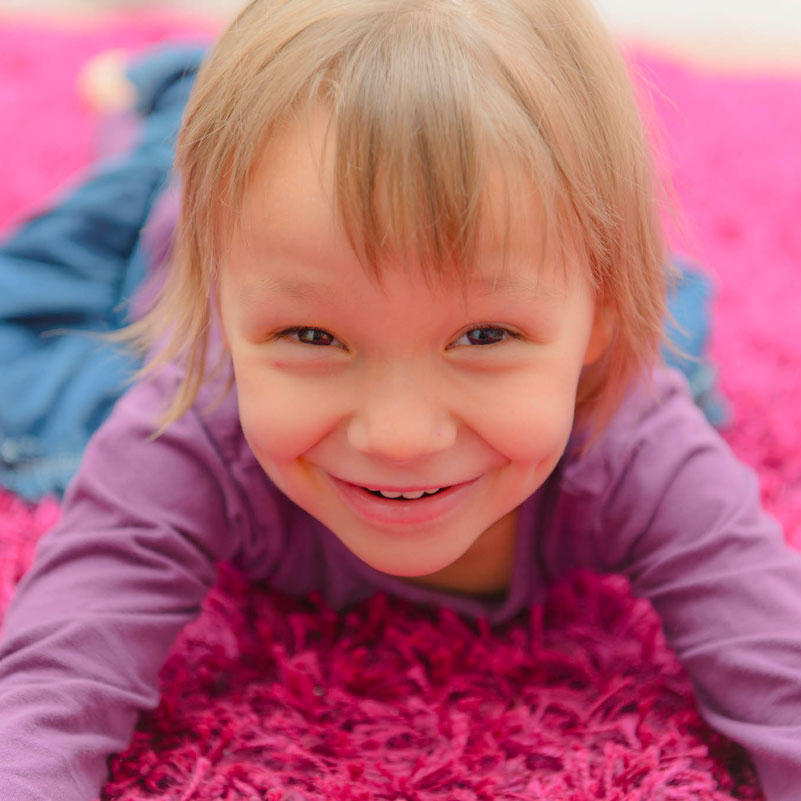 Zoe4Life
Prodis sends CHF 10 to Zoé4Life for each new home we protect. This contributes to the charity's operating costs and helps support families.

Find out more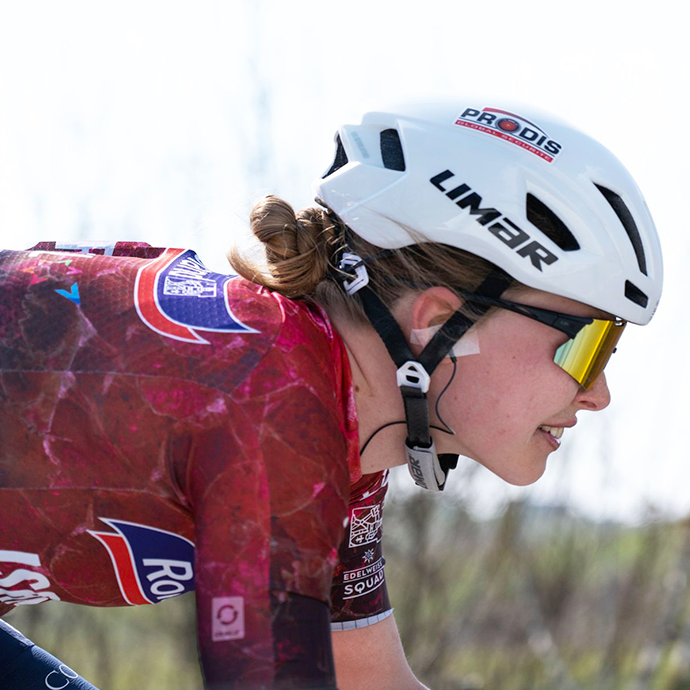 Women's cycling

True to its commitment to cycling, Prodis is proud to support the Roland Cogeas Edelweiss Squad, the first Swiss team to compete in the Women's World Tour.

Find out more