It's easy to get in touch
with our Prodis teams
using the forms below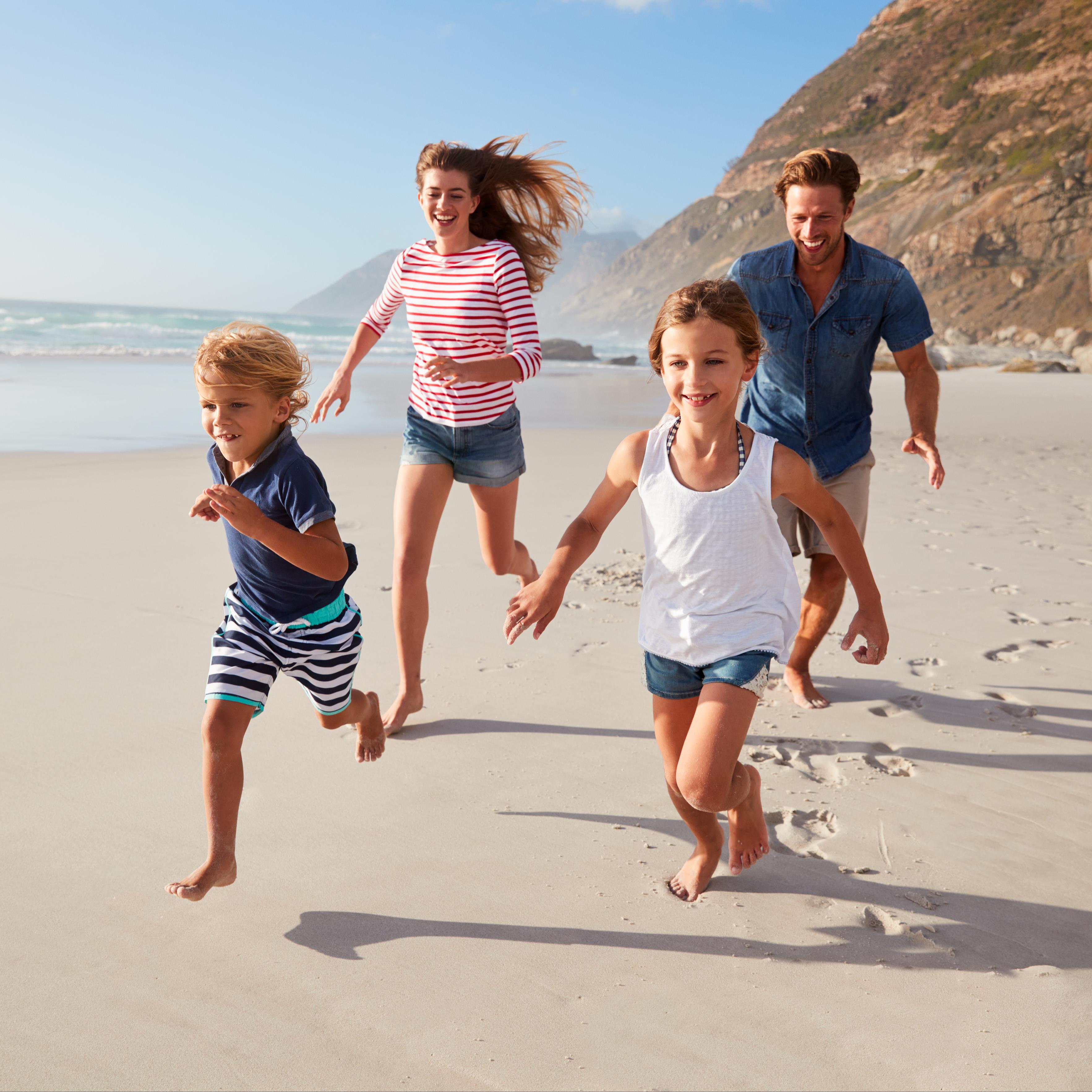 Heading off on holiday?
Use this form to let us know, and leave your home with peace of mind.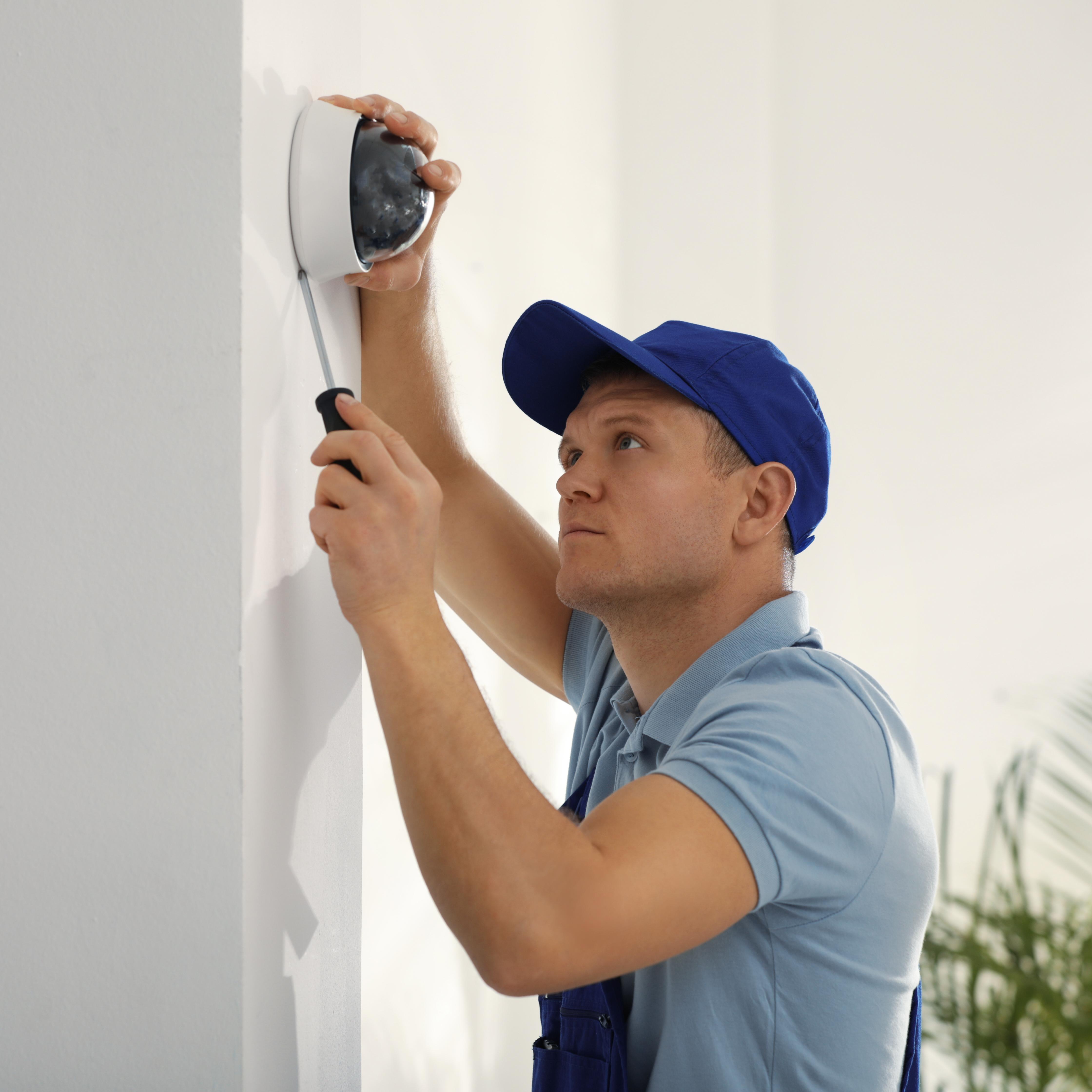 Technical services

We're here to handle all your technical requests or problems.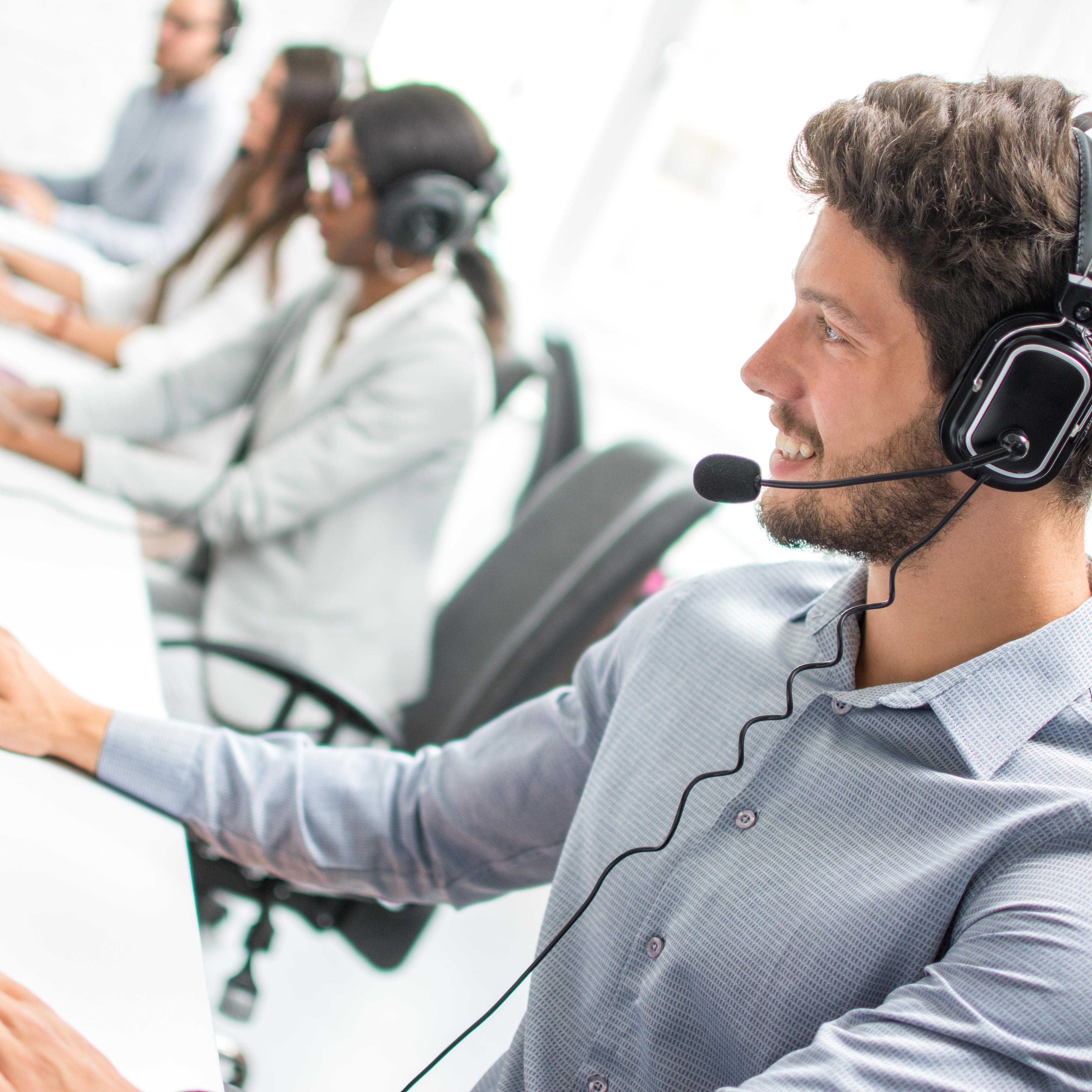 Administrative services
If you need to change your personal information or have any questions about billing.
Please note!

Keeping your personal data up to date is vital for us to manage your security. If you have a new telephone number or email address, want to change alert recipients or let us know about any changes in who lives with you, please fill in our administrative form and we will update your information within 48 hours.
If you have any technical or administrative questions, or want to let us know that you're going to be away, send us a message quoting your customer number and we'll get back to you quickly! Otherwise, give us a call.