Access control and intercoms
No more lost or damaged badges. And you can even check people's temperature and whether visitors are wearing masks to ensure compliance with current health protocols.

Optimise flows of people in your premises or offices by installing an access control system. A number of different models are available for monitoring with new secure technologies like biometrics.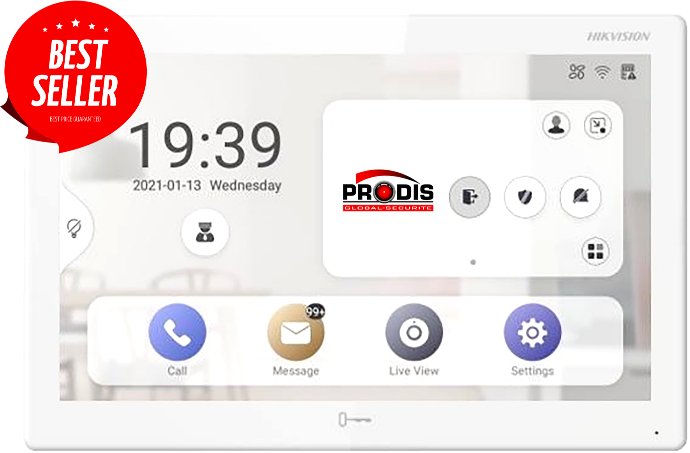 Smart intercom


Next-generation intercoms that meet a whole range of needs, including easy audio and video checks, whether or not you are in. Use your mobile telephone to control the entrance to your home or business premises. You can manage calls, videos, and even unlock the front door.

Biometric access control / Covid

Biometric access control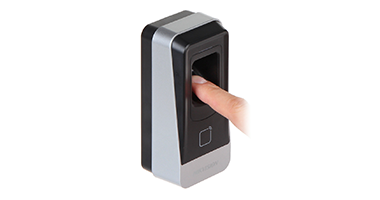 The biometric access control system uses an optical fingerprint recognition module along with an integrated tamperproof module for protecting your property or business premises from malicious damage.
Technical datasheet :
Biometric identification: Fingerprints

Max. number of people (PIN, card, fingerprints, facial recognition, etc.): 5,000

Covid access control solution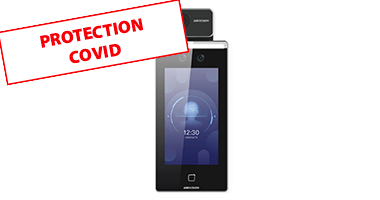 This contactless access control solution with temperature sensor offers facial recognition and a temperature check. It can be used in a whole range of settings, including businesses, homes and factories, etc.

Technical datasheet:

Combined access control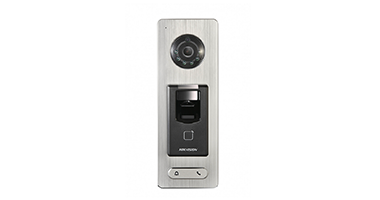 This more comprehensive doorbell system offers multiple possibilities, allowing you to see and talk to your visitor. The video camera also includes biometric access control and a badge and QR code reader.

Technical datasheet:

App: Android & iPhone

Audio output: Integrated HD loudspeaker

Smart Wi-Fi
doorbell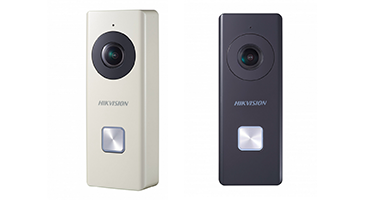 This doorbell is connected to a camera so that you can see who is at your door. It connects to your Wi-Fi network and can be easily controlled using your mobile phone.

Technical datasheet:

App: Android & iPhone
Video resolution: 1080p
You can't put a price on your peace of mind.
Request your free no obligation quote !
We'll take a few minutes to discuss your needs and answer all your questions.


Contact us !