Our solutions

With 20 years' experience, Prodis has your security covered. Because we know how important it is to protect what is most precious to you, we offer comprehensive solutions that adapt to any situation.

Our packages are designed to stop you worrying about break-ins, burglaries, property damage and household accidents, night or day. We work to intervene before it's too late!
SERENITY package
Maybe you've just moved in and you want to protect your home and family.


Installing an alarm system is quick and simple with Prodis. What's stopping you? Our security experts work with you to select a security system that meets your needs. This package is designed to make your life easier. It comes with high-quality services and cutting-edge security and prevention technology to protect what matters most.
The package includes high-quality equipment tested by our technical experts. This equipment is connected to our alarm, remote monitoring and response centre, with a 24/7 service so that we can respond within minutes in the event of an alarm or intruder.
Prodis is always looking out for you, wherever you are. Rest assured that your home or business is safe 24/7, thanks to the Prodis professional remote monitoring service.
Book a meeting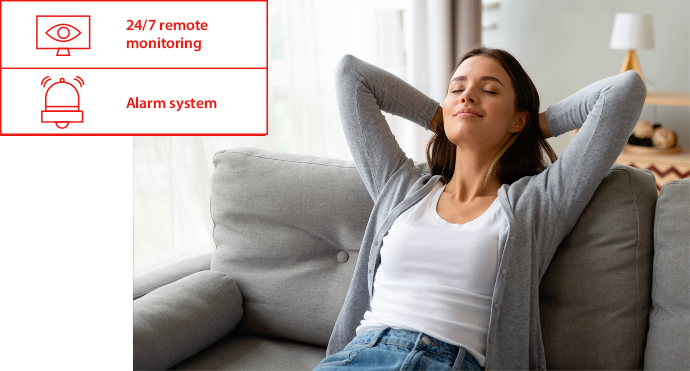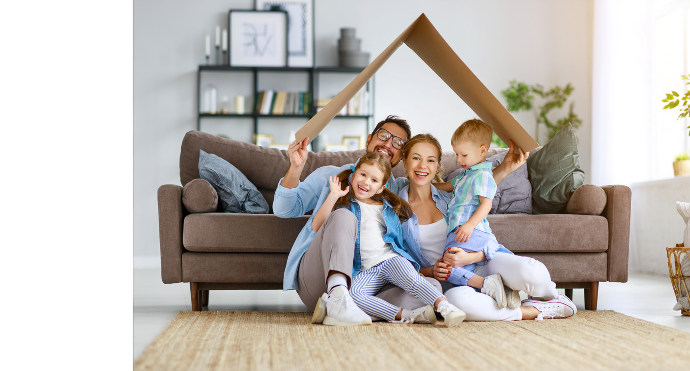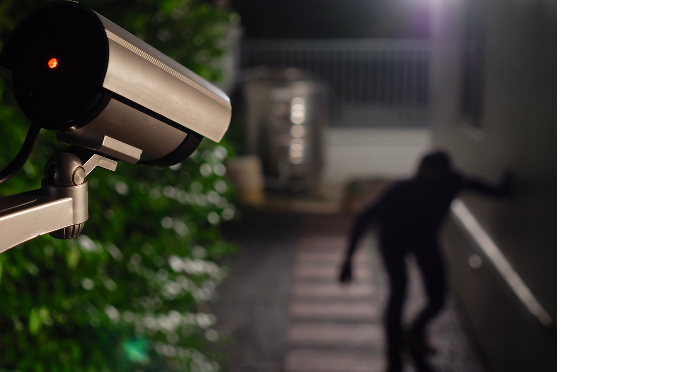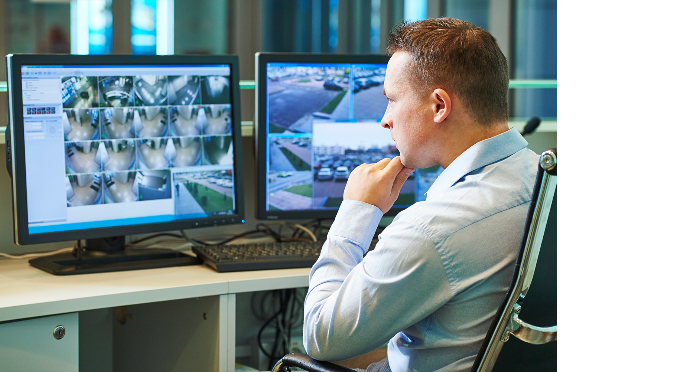 COMBINED VIDEO package
Looking for more security? Our Combined Video Protection package is just what you need. A high-performance alarm system together with video surveillance gives you permanent visual access to your property or premises.
Video surveillance is no longer the preserve of professionals, but has become an essential tool for keeping an eye on your home and garden. We offer a wide range of cameras to give you a comprehensive view of your bedrooms or living area, which you control, so your children can play safely.
Protect your business premises!

Some people try to make themselves feel safer by building their own systems or installing fake cameras. This might be enough to put off some ill-intentioned individuals from breaking and entering, but it is not enough to effectively protect your staff and premises.


Video surveillance linked to an alarm is a very effective way of preventing burglaries and attempted break-ins.
Our Combined Video Protection package is designed to offer the best protection for your business. Video surveillance gives you permanent access to your shop or offices with professional remote visual monitoring.
We give you the best! We use innovative digital solutions with high-resolution images and smart video analysis to adapt the security system to your needs.
And, of course, your contract still includes our 24/7 video surveillance and response services.
Get a customised quote
PREMIUM package
Looking for a comprehensive security solution for your property? The Premium Protection package gives you comprehensive protection. We work with you to provide a personalised alarm system to meet your needs. This package uses top-of-the-range equipment and gives you everything you need for peace of mind in all situations.
The Premium package is designed to give you total control over your equipment and property. Our security experts work with you to detect vulnerabilities indoors or outdoors and offer advice to provide you with the protection you need.


Using top-of-the-range equipment and a made-to-measure strategy, burglary and intruder risks can be anticipated. In addition to a standard high-performance alarm system, the package includes:
•
Video surveillance,
high-quality cameras to keep an eye on the rooms you want to secure and receive alerts when needed.
•
Access control,
via your intercom, so that you always know who is coming into your home or building.
•
A fog machine
that fills your room or premises with a dense opaque fog in just a few seconds, stopping burglars in their tracks. Simply ventilate afterwards for the fog to dissipate leaving no marks or odour.
•
Outdoor security with motion detectors to protect your property from outside. Sensitive infra-red detection connected to your alarm combines performance and security.
By choosing Prodis and our 20 years' experience, you will be doing all you can to protect your staff, valuable equipment, goods and IT equipment. Our professional technical service is available 24/7.

Get a free quote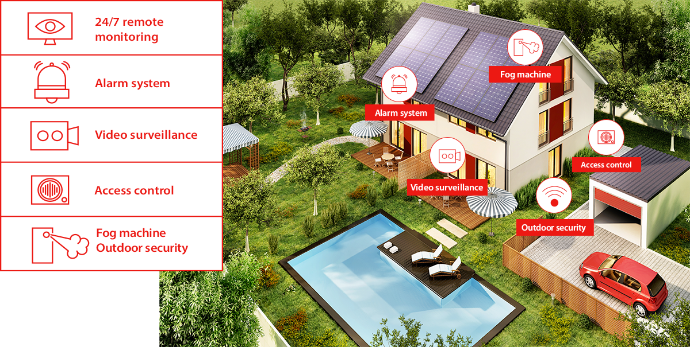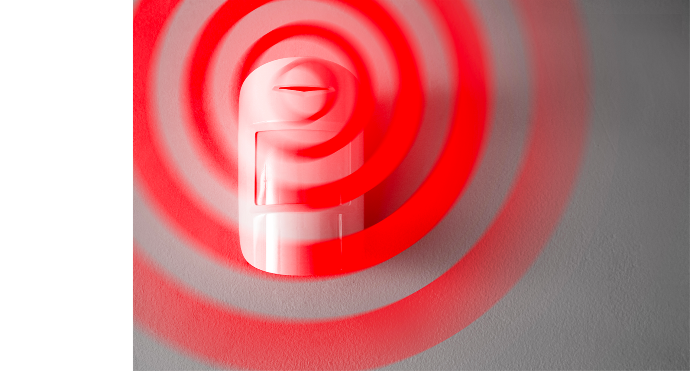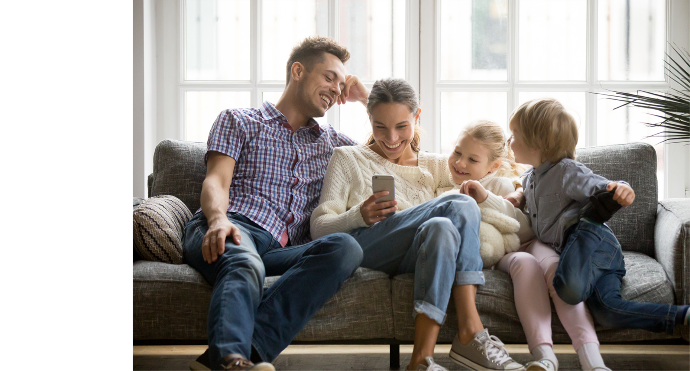 98% customer satisfaction

You can't put a price on your peace of mind.
Request your free no obligation quote !
We'll take a few minutes to discuss your needs and answer all your questions.


Contact us !