For business
Prodis, your comprehensive security partner.

Professional security services

Our security systems adapt to all configurations with the latest equipment . We work with you to develop the right concept for your needs.

PROTECTING YOUR BUSINESS PREMISES


Business premises are being increasingly targeted by burglars, especially during holiday periods, and at night and weekends. Installing an effective protection and deterrence system adapted to your business is therefore essential. Industrial sites and offices need different types of security.
We have therefore developed a comprehensive solution and personal service. Prodis has 20 years' experience as a security professional and all the necessary skills to meet your needs.
We work with you to develop the right concept for your situation and the structure of your business.
Prodis offers effective security and protection solutions to meet your needs.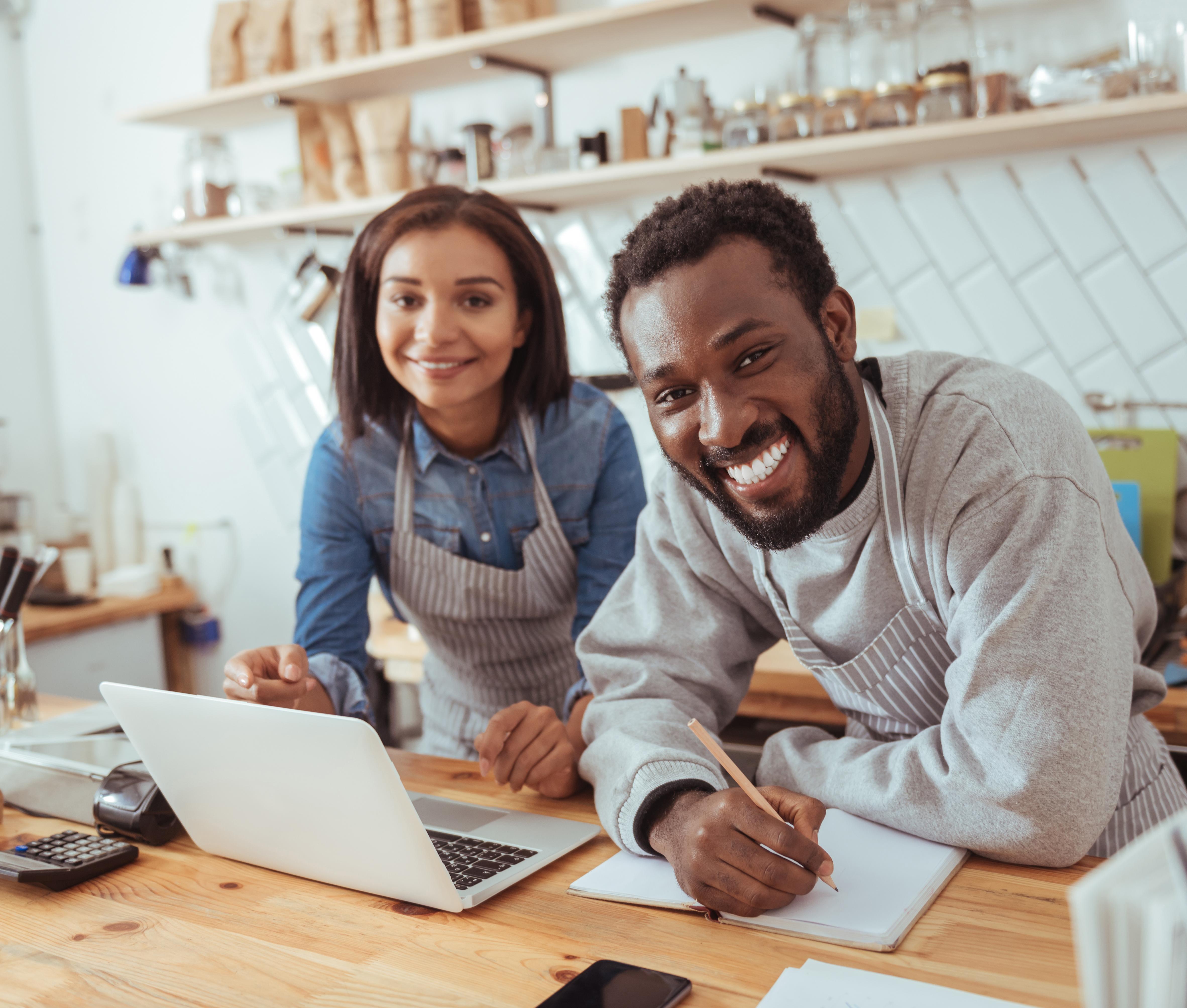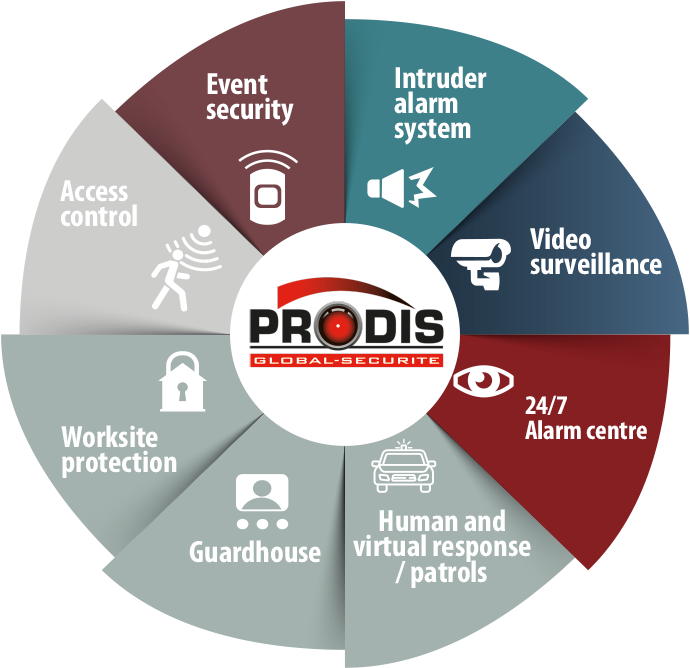 Our comprehensive solution for business
Personalised service tailored to your needs. A single point of contact will support you in deploying comprehensive security solutions that adapt to all types of business.
Our recommendations for businesses

You can't put a price on your peace of mind.
Request your free no obligation quote !
We'll take a few minutes to discuss your needs and answer all your questions.


Contact us !