Personal Safety Alarm
Peace of mind so you can get on with life and explore new horizons.

Adrien, especially for seniors
With Prodis, you benefit from our 20 years' experience in protecting people with an alarm system that adapts to you and not the other way around.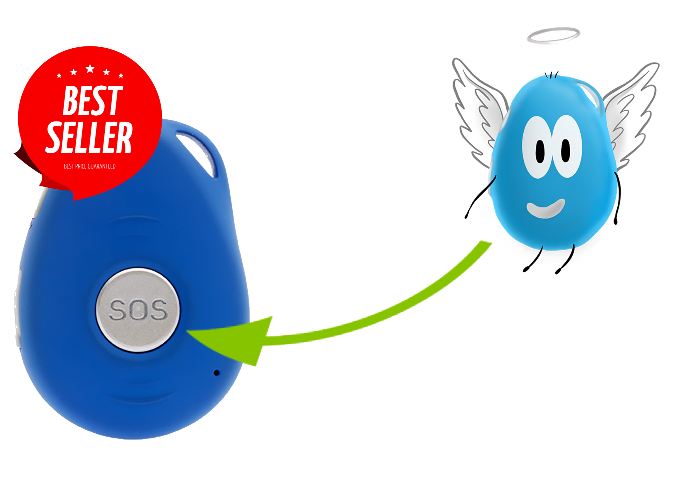 What if you could have a guardian angel by your side all the time ?


It would give you peace of mind in all circumstances, whether at home or out and about. That's why we created Adrien, your guardian angel!
Wear this little box with call button around your neck or wrist. It is light and colourful, and very easy to use.
In case of emergency, simply press the button. Your security system will raise an alarm 24/7. A monitoring professional receives the alarm and quickly contacts you, sending help if required, thanks to geolocation.
Get your free customised quote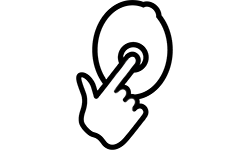 You call for help


Our staff respond to reassure you


We determine your location

We send help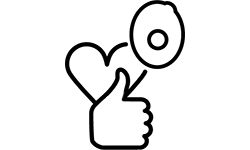 To give you peace of mind

Peace of mind and security for users and their family and friends

Zone control (GEO-FENCE ALARM) – Define a zone from a given location (place of residence or home) and set a perimeter around it. As soon as the user crosses this virtual barrier, our ADRIEN centre receives a "zone exit" alert and the procedure is launched.
Request for GPS coordinates of ADRIEN alarm user. In certain circumstances, it may be necessary to determine the location of an ADRIEN alarm user when zone control is not activated. This is possible and complies with strict data protection directives and procedures. This confidential information may only be sent to authorised persons.

You can't put a price on your peace of mind.
Request your free no obligation quote !
We'll take a few minutes to discuss your needs and answer all your questions.


Contact us !