Motion detectors
for outdoor protection

Motion detectors are linked to Prodis 24/7 professional remote monitoring.

You can configure this as needed to ensure that any movement nearby triggers the alarm. Motion detectors are calibrated to identify human bodies and avoid false alarms. Placed in strategic locations most needing protection, they are the touchstone of your security system.

Outdoor infrared detector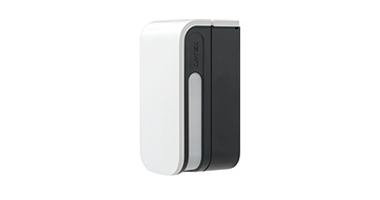 These detectors may look simple and elegant, but they also offer excellent performance. Your outdoor areas are secured thanks to the detection range and sensitivity is specifically programmed to be triggered by human intruders.
Technical datasheet :

Radio sensor: Yes

Anti-mask: Yes
PIR technology: Passive infrared
IR coverage [m]: 24 m (2x12 m)
Product demo
Wide angle outdoor detector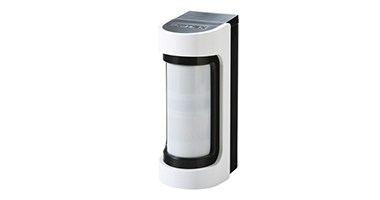 The VX Shield series has a 12 m range and uses 4 sensors, each with a 90° angle. Dual infrared and high frequency technology provide unbelievable stability, including in bright light, and they can detect attempts to mask the lens.
Technical datasheet :

Animal immunity: Yes

Dual-tech: Yes

PIR technology: 2 x Passive infrared

IR coverage [m]: 12 m

Product demo
Infrared beam detector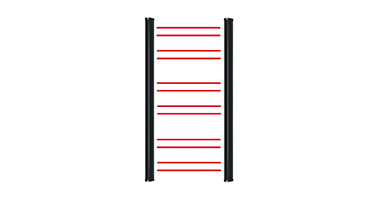 The detector is fitted with a photoelectric sensor, linked to video, and uses infrared beams to protect a specific area. It is triggered as soon as anyone enters the secure zone. Intruders are unable to determine the number and direction of the beams, securing your perimeter.
Technical datasheet :

Installation: Floor installation

Max. detection range [m]: 200

Height [mm]: 3000

Directions: 1x (180°)
Laser
detector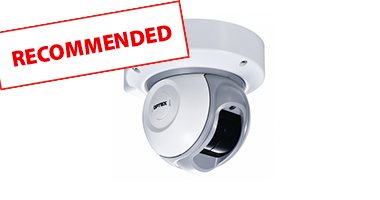 This laser scan detector is designed for indoor and outdoor use, and offers vertical and horizontal protection, creating a virtual shield which triggers the alarm immediately in the event of intrusion. You can protect very large areas such as windows, ceilings and corners, and it is accurate down to the nearest centimetre.
Technical datasheet :

Coverage [m]: 20

Surveillance angle (°): 95

Zones de détection : 4

Ingress Protection code (IP): 66

Product demo
You can't put a price on your peace of mind.
Request your free no obligation quote !
We'll take a few minutes to discuss your needs and answer all your questions.


Contact us !