The Prodis team at your service !

For 20 years, Prodis has made unparalleled product and service quality its number one priority.

Winning and keeping your trust is our priority

Our team of security experts has all the technical skills you need to give you top-of-the-range customised service. We are continually developing our products in order to keep up with your changing needs, and our qualified team regularly follows training and certification programmes to keep their knowledge and know-how up to date. Thanks to you, we are continually improving, working hard to anticipate your needs and provide you with a comprehensive service.

Our sales team at your service !

Our highly qualified and motivated team is dedicated to taking care of what is most important to you in life. They put their extensive security experience at your service to assess your security needs and offer you the best solution.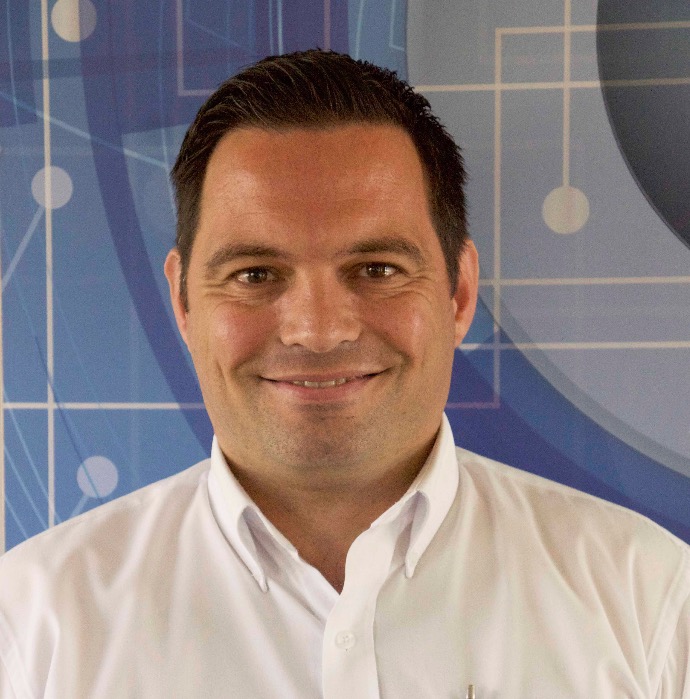 Loïc Jaquet,
Branch Manager
As a 43 year-old husband and father, the security of my family and loved ones is of paramount importance to me. I have over 15 years of experience with Prodis, drawing on this expertise to help you find the right solution.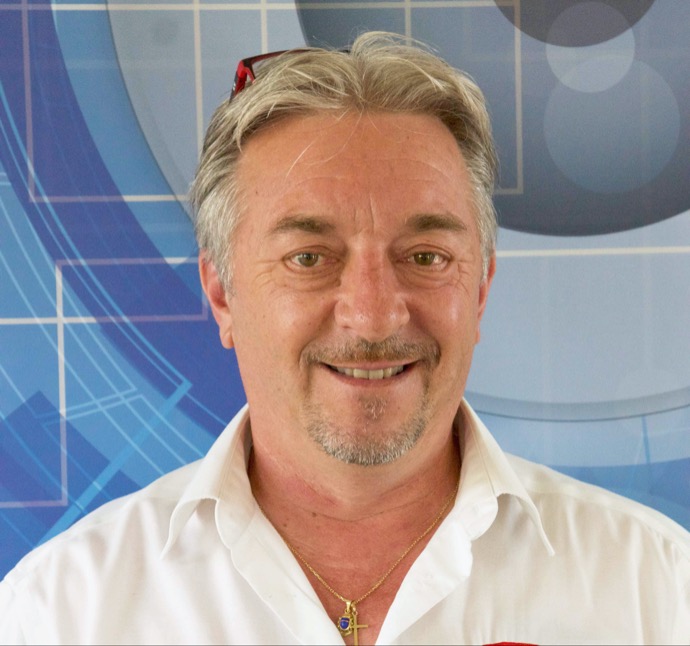 Jérôme Pasquier,


Branch Manager
With 10 years' experience at Prodis, I always enjoy helping people with their security projects. Every situation is unique and I look forward to meeting you because your security is my priority.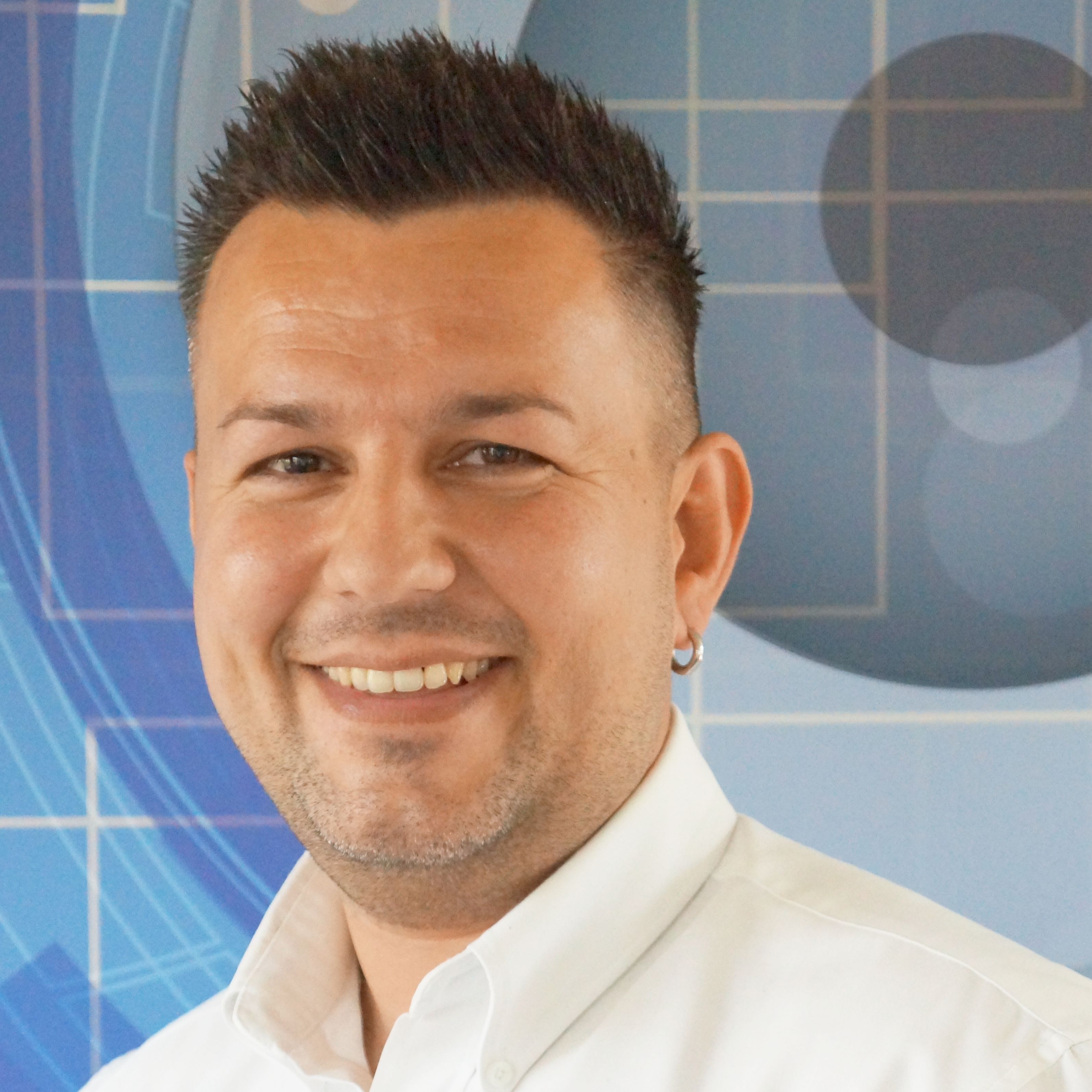 Jérôme Ramoni,
Security Advisor
I've been at Prodis since 2016. I grew up in the Canton of Valais and I'm your Security Advisor in the area. I have the experience needed to advise the customers I meet every day and my goal is to serve you in any way I can.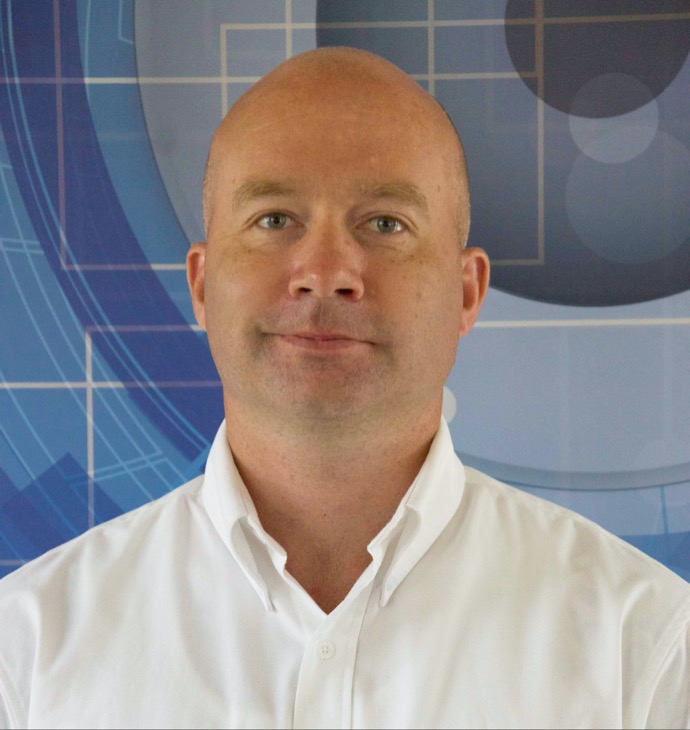 Loïc Le Biavant,
Security Advisor
After a 20 year career with law enforcement, I wanted to continue serving the community by offering the best advice on how to protect people and property. I have the same values as Prodis - ethics and respect.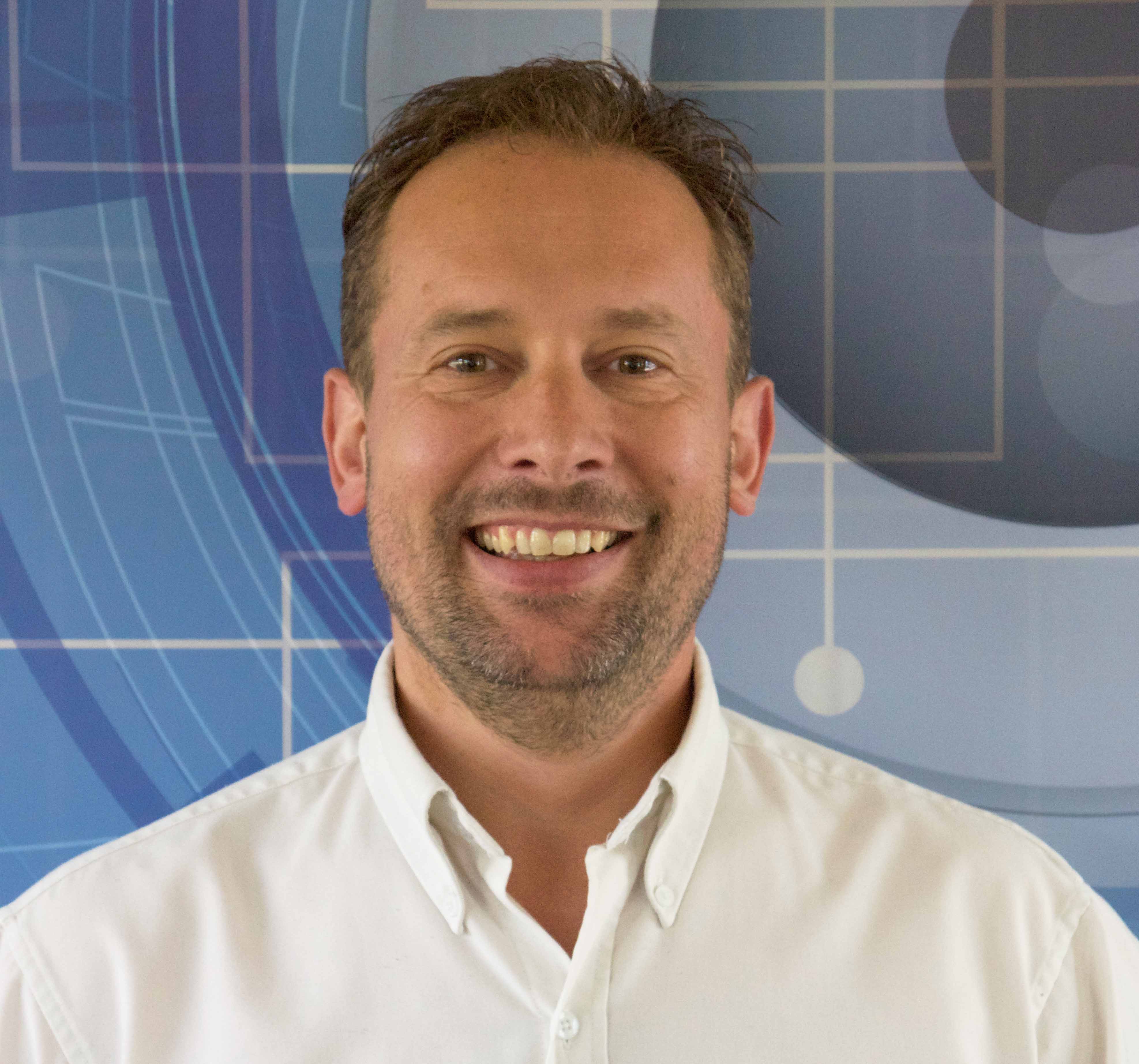 Rudolphe Zurawski,
Security Advisor
I am the security advisor for the Canton of Jura. I'm delighted to offer you simple and effective support for your security needs. See you soon!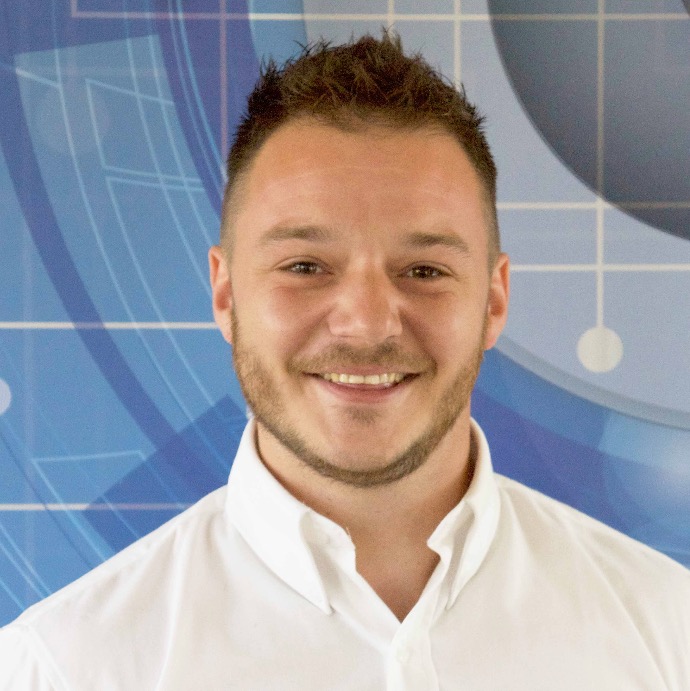 Pierre Antonel,
Security Advisor
I'm young and dynamic, and have been trained in installing security systems from an early age. I have what it takes to offer you advice on all aspects of your security, and am happy to help.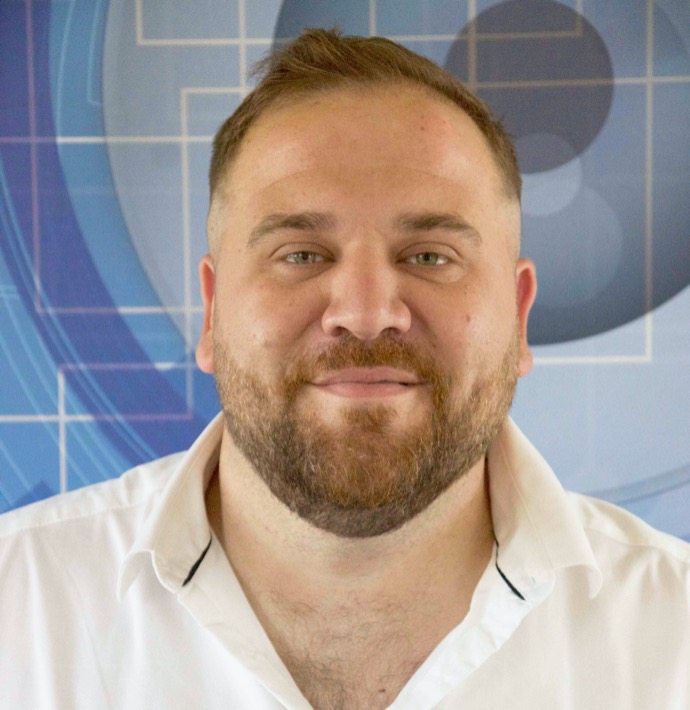 Julien Dutertre,
Security Advisor
As your security advisor, I'm here for you and am committed to offering you personalised support to protect your home and loved ones.
The Prodis Charter
Ethics, respect and trust
The Prodis charter sets out our commitments regarding quality and respect towards our customers, future customers and partners. It is our corporate philosophy and business code of ethics.