Our services

Protecting people and property is our priority. Prodis draws on our 20 years of security expertise and know-how to service you. We exist to give you the services you need.

Rest assured that your family and property are in good hands with Prodis.
We offer high-quality security products and services to protect what's most precious to you, whatever the circumstances.

Our experts provide you with a free personalised security assessment.



All our alarm systems use smart wireless technology and are installed by security professionals.



We offer all-inclusive contracts to make your life easier.



You get 24/7 technical service and remote monitoring.



Full maintenance for all equipment, including battery changes.



Keep your home, second home or business safe with your alarm and remote monitoring expert. Rest assured that we will work with you to find the best solution for every situation!
You can't put a price on your peace of mind.
Request your free no obligation quote !
We'll take a few minutes to discuss your needs and answer all your questions.


Contact us !
What do we do when an alarm is triggered ?

Our alarm centre receives alarms, filters false alerts and ensures that the right measures are taken, whatever the time or place.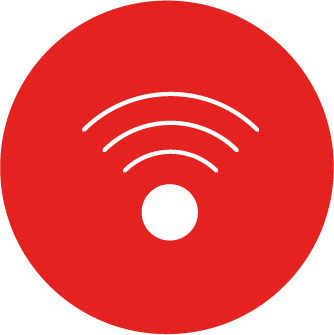 Alarm reception

As soon as the alarm is received, an alarm centre operator triggers the response procedure.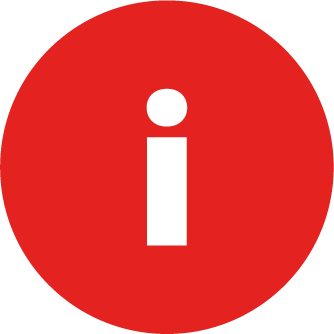 Information processing

The detectors send images directly to the centre. This makes it possible to identify what has triggered the alarm and perform verification* as quickly as possible.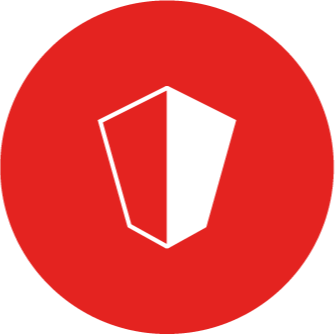 Rapid response

The response service is mobilised for every alarm. Our staff perform an external and internal inspection of your premises, and call the police immediately in the event of a confirmed break-in or assault.

*Verification involves a remote visual and audio check to ensure there is no false alarm.

Alarm and response centre

Immediate response as soon as an alarm is triggered!
We have our own cutting-edge alarm centre to ensure your security!
Maximum responsiveness

Our alarm centre serves as a full information management and processing platform. Thanks to our 20 years of expertise, we work with all partners needed for security systems to give you optimum protection and response times.

Cutting-edge technology

We use cutting-edge computer technology to calmly and effectively assess emergency situations and give you the best possible response very quickly.
24/7

Our teams work 24/7 for your peace of mind. Our centre is a bustling headquarters of multi-lingual operators who are recruited and trained to offer you remote assistance.
Support and assistance

Our team is always available for any questions or problems. Contact us.

Prodis 2020 remote monitoring indicators

Our 24/7 remote monitoring and response service is key to offering you a quick response when an alarm is triggered.

3
Branches in Switzerland

3'031
Response operations *

24 min

Average response time (alarm analysis & processing, response, report

* Response operations: Intruder/burglar detection, Access control, Alarm verification, Remote security services
Prodis is committed to providing you with flawless maximum security !

I am very happy with my Prodis security system.
When the alarm sounded, the intruders left immediately. We can confirm that the Prodis alarm system works brilliantly. PRODIS has our complete trust.

A burglar tried to break in while we were at home, but thanks to your security system, they didn't stick around! We are delighted with your services.

Thanks again to Prodis for everything they did to keep my family safe. Your service always hits the mark.

Over 10'000 customers
have invested in our
security solutions.