Man down safety alarm for professionals
Alarm system to protect lone workers using technologies adapted to the situation and environment.

Protection for all workers
Our system is suitable for the most demanding, noisy and high-risk environments, and meets the professional needs of a range of industries, including manufacturing, pharmaceuticals, construction and more.

ADRIEN PRO



ADRIEN PRO is a personal safety alarm designed to give lone workers optimum safety, especially in noisy or dangerous industrial environments.
With its powerful loudspeaker, robust design and configurable user interface, it offers a host of new features. Compatible accessories can be easily integrated with existing monitoring systems, offering you an excellent product that meets industry requirements.
Its main advantages are its durability, robustness and leaktight design. It is compact and lightweight at just 89.5 g, waterproof and dustproof.
Alerts can be triggered manually or automatically.
Triggers include the panic button, with automatic and orange alert features. The pre-configured emergency protocol sends the user's last known position to the alarm centre and opens up a two-way voice call.
Advantages of ADRIEN PRO:
Separate tactile panic button for emergency situations with 10 pre-programmable numbers.

Automatic man down detection in the event of fall, tilt or impact

Optional 4G with VoLTE

Indoor and outdoor monitoring and geolocation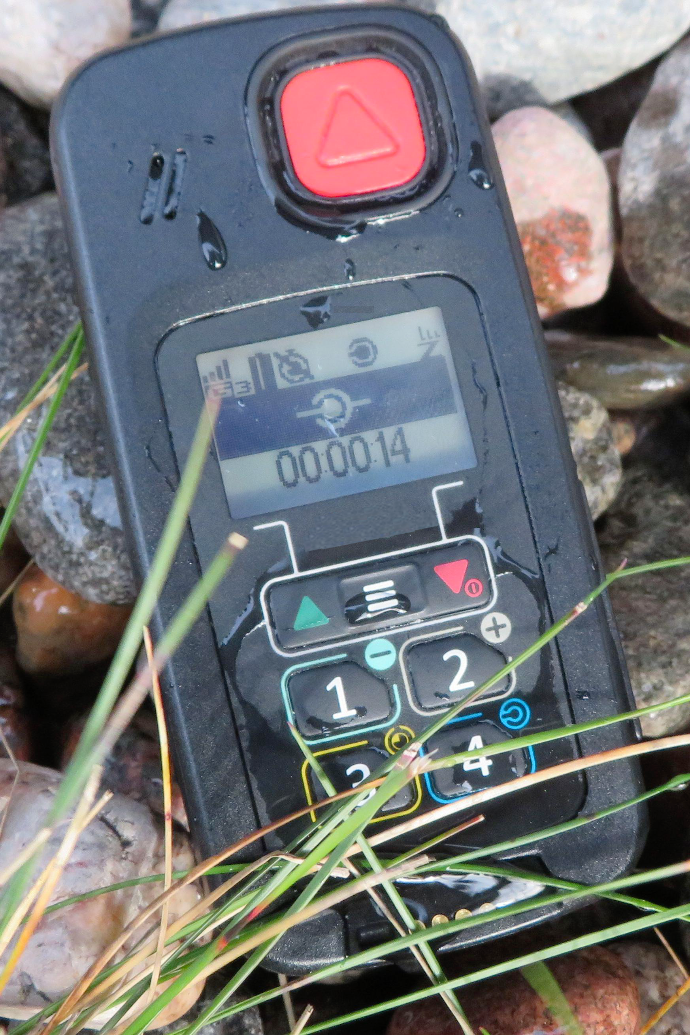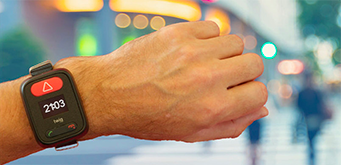 Security watch
Always at hand
Perfect for busy people at work, or when travelling or outdoors. The device beeps and vibrates when receiving messages from the service centre so that they can be read immediately.
You can't put a price on your peace of mind.
Request your free no obligation quote !
We'll take a few minutes to discuss your needs and answer all your questions.


Contact us !