For home

Prodis uses surveillance and deterrence mechanisms to intervene before it's too late.

Keep your home safe, wherever you are!

Protect your family and property by making your home the safest place in the world. Prodis offers an effective high-performance intruder alarm system.
How to make your home safe
AND AVOID TRAUMA!


Did you know that there are over 90 burglaries every day in Switzerland? They last no more than 3 minutes and take place during the day.
Protect yourself now. All our security systems use professional 24/7 remote monitoring to keep you safe from intruders, burglaries and assault, as well as fire and property damage. Our solutions and equipment are designed to meet your needs.
Keep your home safe, wherever you are!
All our security solutions are designed to offer protection whether or not you're at home.
For when you're home, our security systems include a panic or medical emergency button to call for help when you need it.
Our system can also be partially armed to protect some rooms while you are in others. We keep you safe and send real-time alerts, even while you're at home!

When you're out, our 24/7 alarm centre response service works to deter people from breaking and entering.

Get a customised quote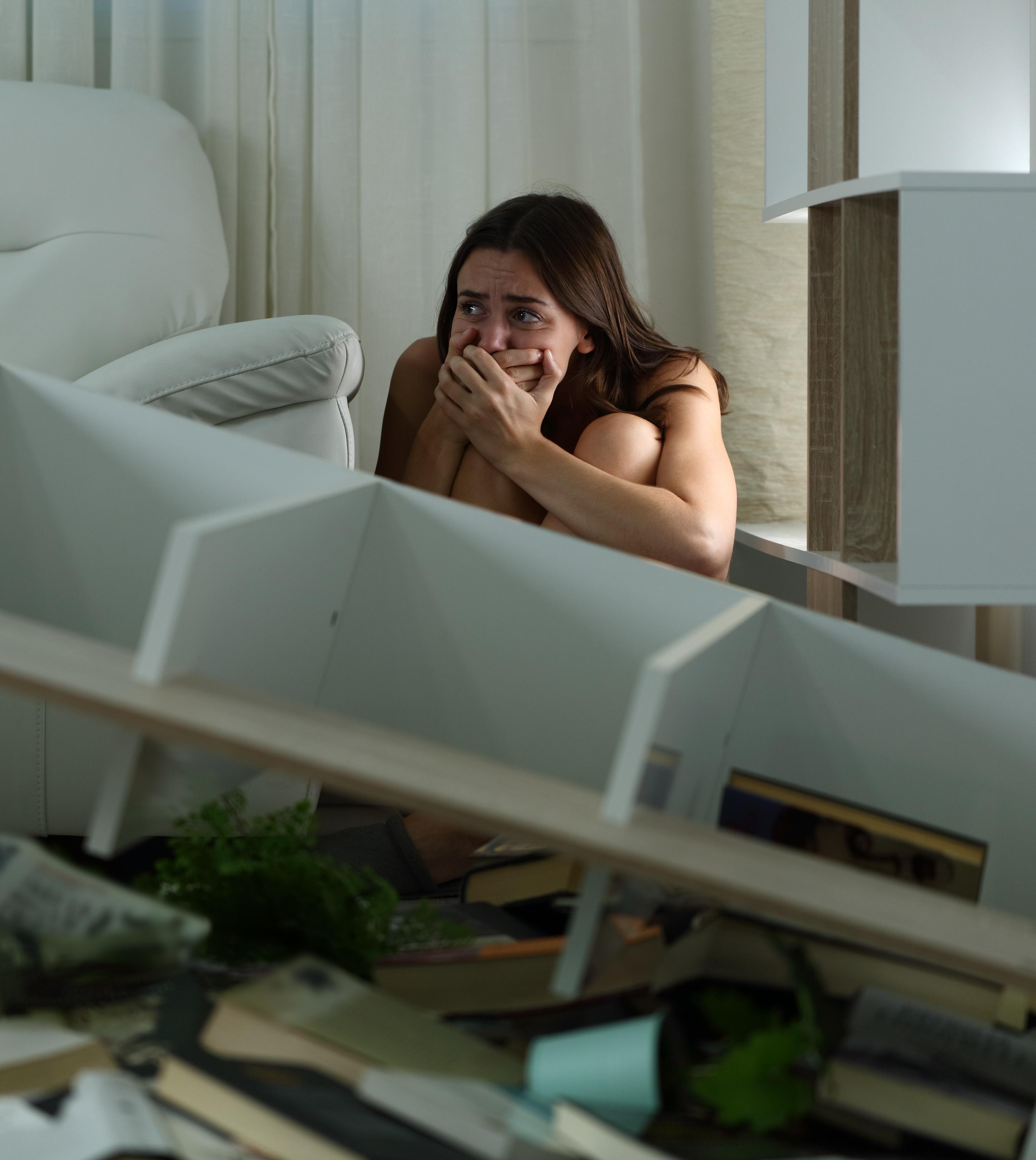 90
Average no. of burglaries every day in Switzerland

32'153
Break-ins in Switzerland in 2020
46'438
Offences in Switzerland in 2020
+ 9,1%
Vandalism offences in Switzerland in 2020
Sources: OFS – Police crime statistics (PCS) 2020
With our Serenity, Combined Video and Premium Protection packages, we've got all your needs covered.
Our 20 years of expertise are a testament to our reliability and performance, providing you with a professional alarm system that adapts to you and your lifestyle to provide 24/7 security for your home.
I am very happy with my Prodis security system.
When the alarm sounded, the intruders left immediately. We can confirm that the Prodis alarm system works brilliantly. PRODIS has our complete trust.

A burglar tried to break in while we were at home, but thanks to your security system, they didn't stick around! We are delighted with your services.

Thanks again to Prodis for everything they did to keep my family safe. Your service always hits the mark.

Over 10'000 customers
have invested in our
security solutions.
You can't put a price on your peace of mind.
Request your free no obligation quote !
We'll take a few minutes to discuss your needs and answer all your questions.


Contact us !