Our products

Whether you're looking for intruder alarms, fire protection, monitoring for vulnerable people or solutions to technical issues,
Prodis has the product you need. We take care of you 24/7.
Security equipment tailored to your needs

With 20 years' experience as a security specialist, Prodis has what it takes to help you choose the alarm system you need. 

Example of a home alarm system configuration: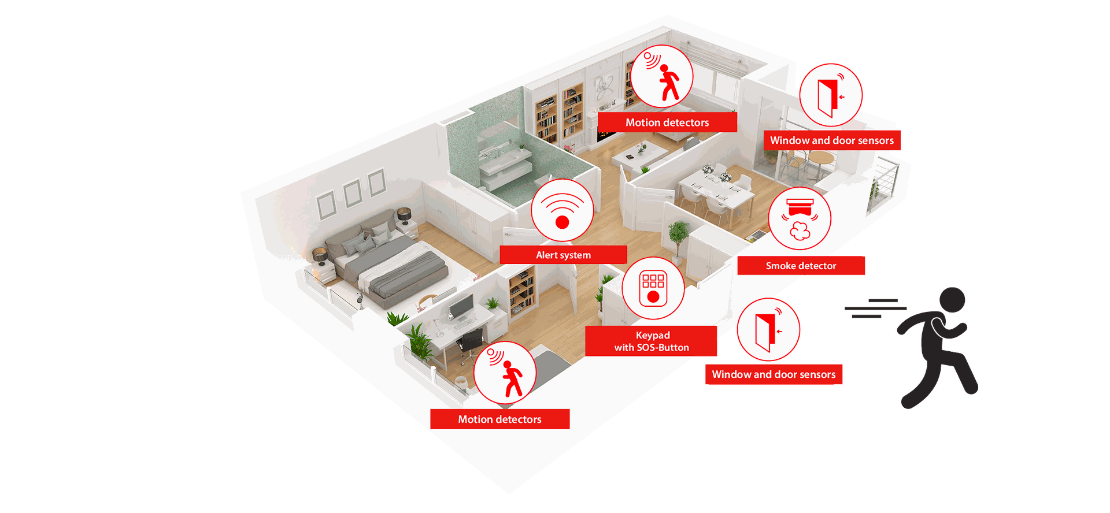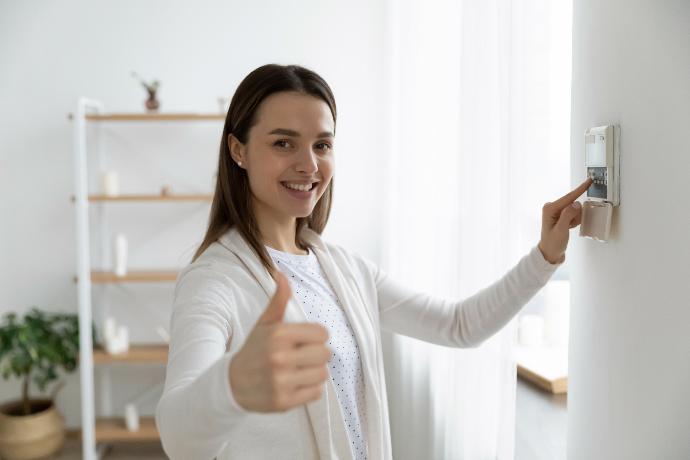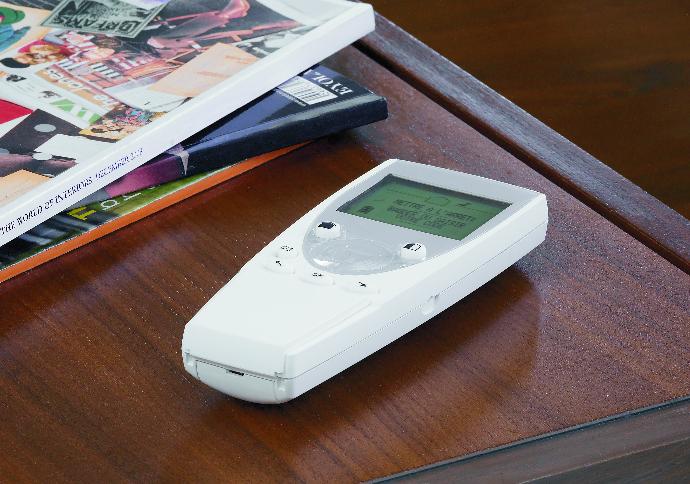 Did you know that over 45,000 break-ins were reported in Switzerland in 2020* ?
Installing an alarm to protect your home or business serves as a deterrent.
All our alarm systems come with remote monitoring. If someone breaks in, our alarm centre is informed immediately. Our staff are trained in security and work 24/7 to protect you from intruders, burglaries and household accidents. Prodis is always looking out for you, wherever you are.
When an alarm is raised, the alert system immediately contacts our alarm centre.

Use the keypad to arm or disarm your alarm. There is also a panic or medical emergency button to call for rapid assistance in the event of an accident or to help vulnerable people.

Motion detectors and window and door sensors monitor indoor and outdoor spaces in the protected area and report any suspicious activity. Doors and windows are vulnerable access points and are given priority protection.

Smoke detectors are connected to your alarm. When they go off, they trigger an alert which immediately activates a response procedure.
We have carefully designed our solutions to suit your needs, but you can add
made-to-measure protection
. Depending on the area monitored, you may need to add equipment for a customised security system.
*OFS – Statistique policière de la criminalité (SPC) 2020
Book a meeting
Why not try video surveillance for added security?At Prodis, we only offer cutting-edge technology, with a broad range of cameras for indoors and outdoors. Security cameras are perfect for keeping you safe from theft, intrusion, burglary and property damage. They are perfect for remotely monitoring your home, industrial premises or offices:
Receive alerts in the event of an intrusion. Maintain permanent visual contact via your mobile phone.

Get outstanding-quality colour images, day or night.

The wide angle gives maximum visibility of the room or location under surveillance.

Integrated microphone to improve your security. The combination of sound and vision in the remote control system helps you better understand what is happening in real time.
Keep a discrete eye on what is most precious to you. Combine these cameras with our existing solutions to increase the scope and effectiveness of your alarm.
Maintaining your privacy is very important to you. Security cameras linked to an alarm is a very effective way of preventing burglaries and attempted break-ins.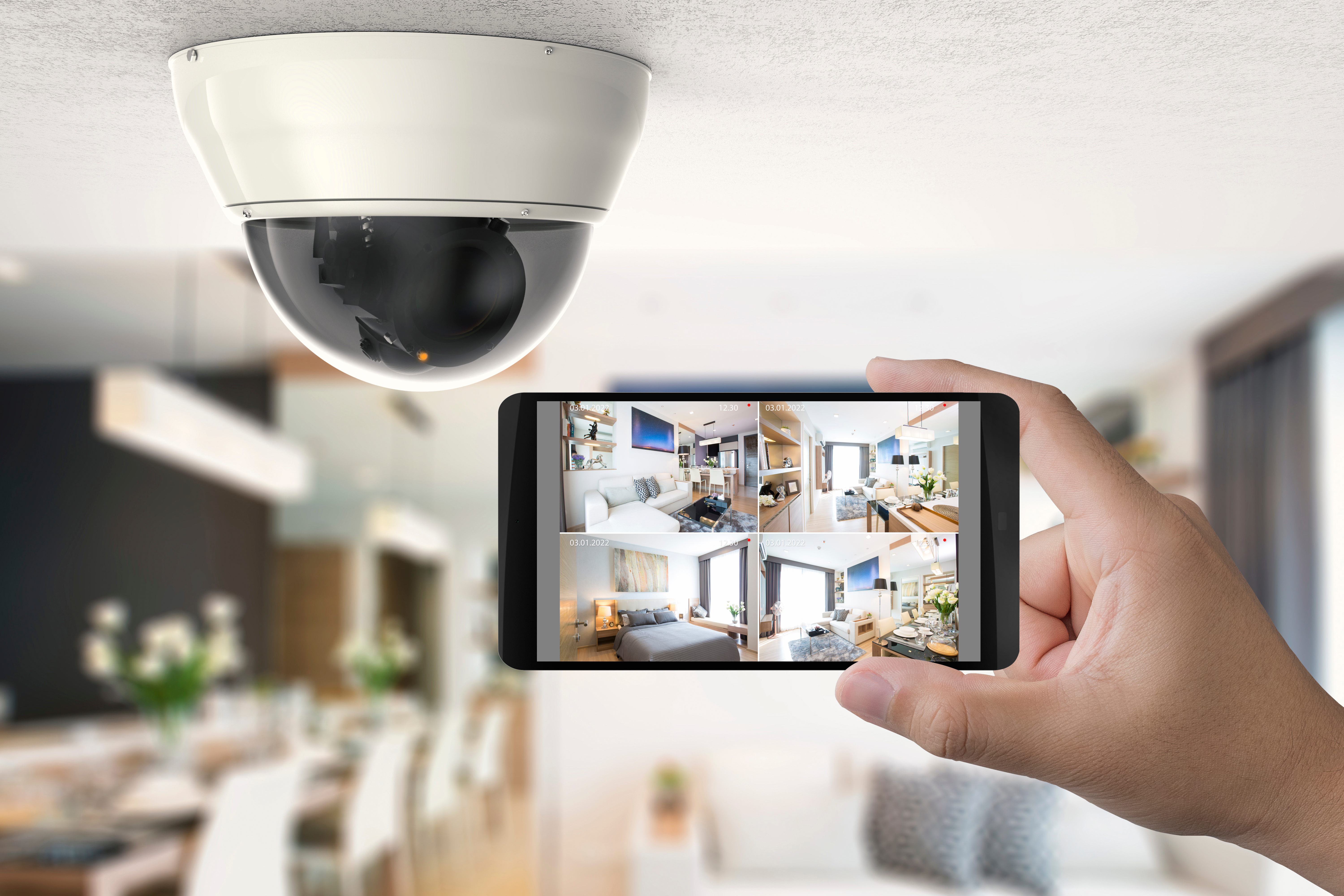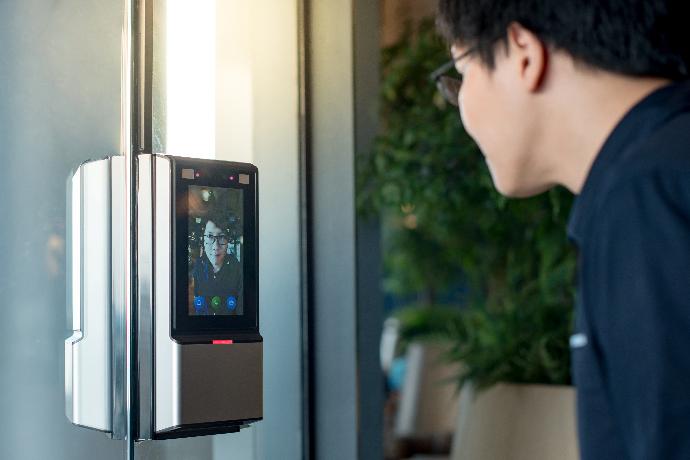 An access control system is one of the most effective ways of managing security for your home or business, allowing you to determine who can enter sensitive areas.
Once again, Prodis has extensive security experience. Our products adapt to your needs. Whether you're looking for an intercom, badge reader, keypad or a more elaborate system with facial recognition and fever detection (COVID-19 protection), our experts work with you to determine the right solution for you. Installing an access control system increases the security of your home or business premises.
We stop security risks before they develop!
However, if an intruder is detected, there is more that we can do, thanks to our fog machine that stops burglars in their tracks. The fog machine is triggered, releasing thick smoke that makes it impossible to see in just a few seconds. However big the room, visibility is immediately reduced to zero. You can't steal what you can't see, so burglars have no chance and quickly flee.
The smoke is harmless, odourless and leaves no residue, and is easily dissipated with ventilation.
As a supplement to your alarm system, a fog machine is a cutting-edge solution for optimum protection.
Click here to see the product demo video
Get a free quote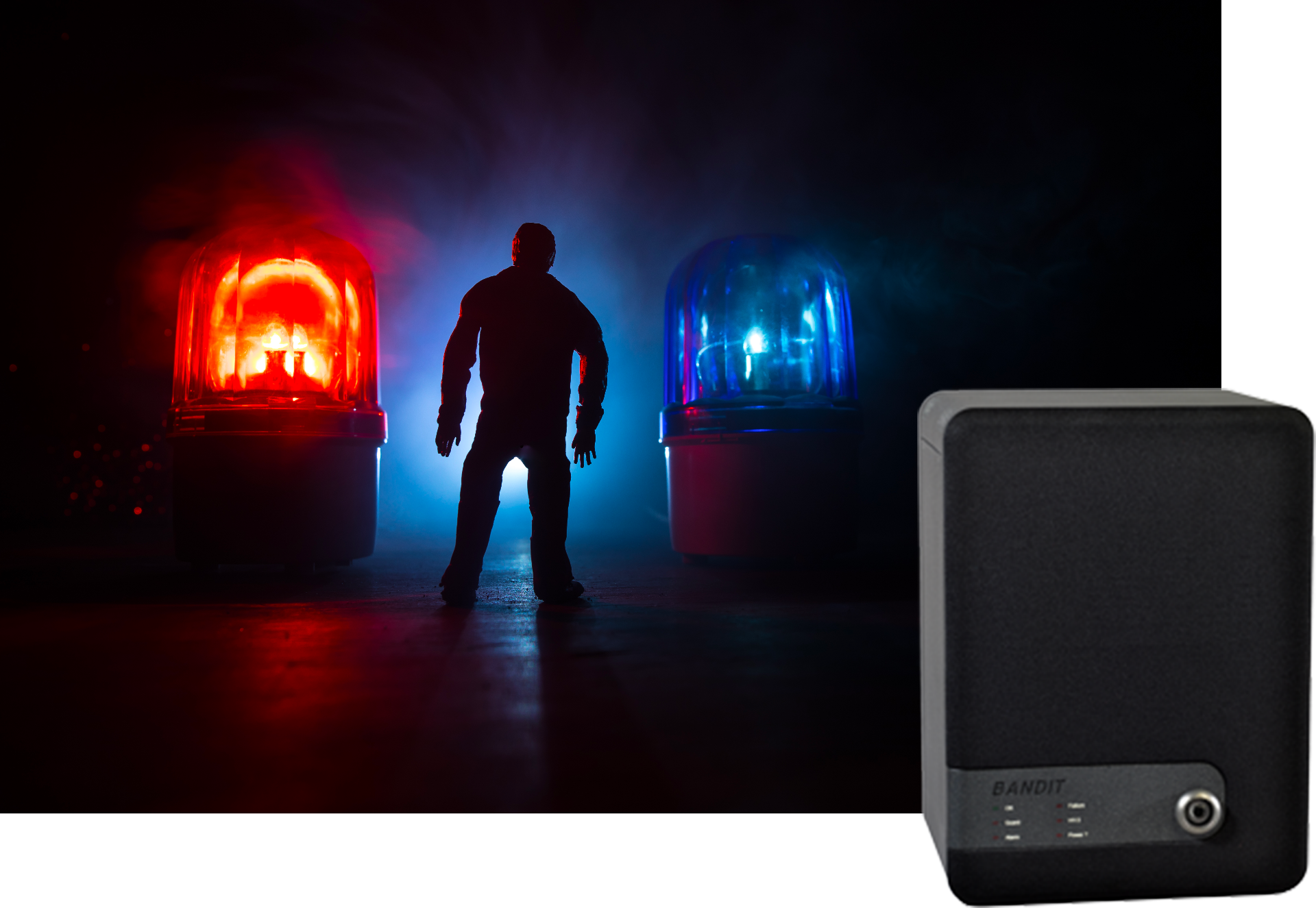 Motion detectors for outdoor protection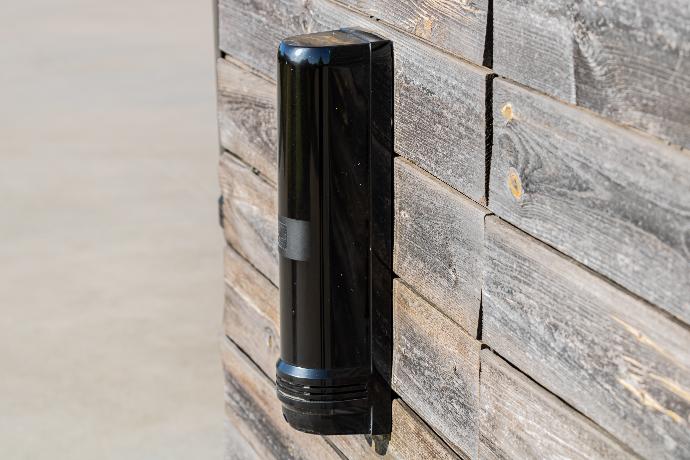 Motion detectors are designed to identify intruders and dissuade them from breaking in.
They are unobtrusive, but offer excellent outdoor security. Infrared technology enables them to detect variations several metres away, offering optimum reliability and very effective break-in protection.
In the summer you can leave your windows open to let in the cool night air without fear!
Prodis provides everything you need to create a made-to-measure alarm system for your home or business. Our security experts work with you to select the system best suited to your situation.
Find out more
You can't put a price on your peace of mind.
Request your free no obligation quote !
We'll take a few minutes to discuss your needs and answer all your questions.


Contact us !