Stay safe with a Prodis alarm and 24/7 remote monitoring.
We're committed to keeping your family and business safe and giving you peace of mind. With 20 years' experience, Prodis has your security covered. Prodis is always looking out for you, wherever you are.

98% customer satisfaction

I am very happy with my Prodis security system.
When the alarm sounded, the intruders left immediately. We can confirm that the Prodis alarm system works brilliantly. PRODIS has our complete trust.

A burglar tried to break in while we were at home, but thanks to your security system, they didn't stick around! We are delighted with your services.

Thanks again to Prodis for everything they did to keep my family safe. Your service always hits the mark.

Over 10'000 customers
have invested in our
security solutions.
Simple flexible solutions
With our Serenity, Combined Video and Premium Protection packages, we've got all your needs covered.
Our 20 years of expertise are a testament to our reliability and performance, providing you with a professional alarm system that adapts to you and your lifestyle to provide 24/7 security for your home.
We offer all-inclusive contracts to make your life easier. 
As a security expert, Prodis takes care of everything to keep you and yours safe. All our packages include :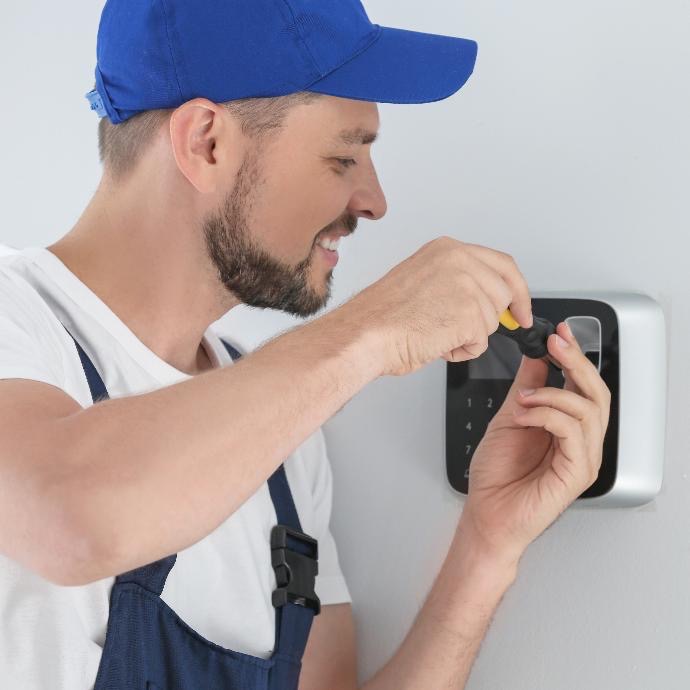 Installation
Professional installation by certified technical experts.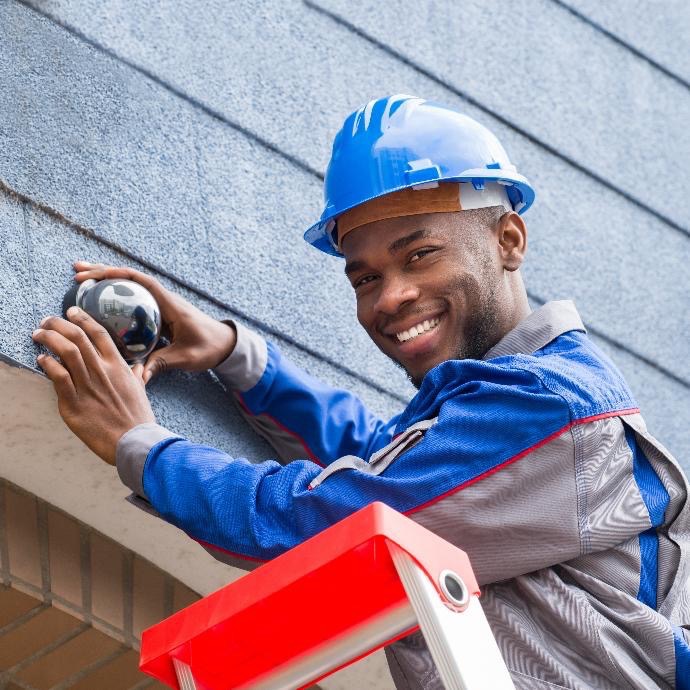 Maintenance

Full maintenance for your alarm system and equipment, including battery changes.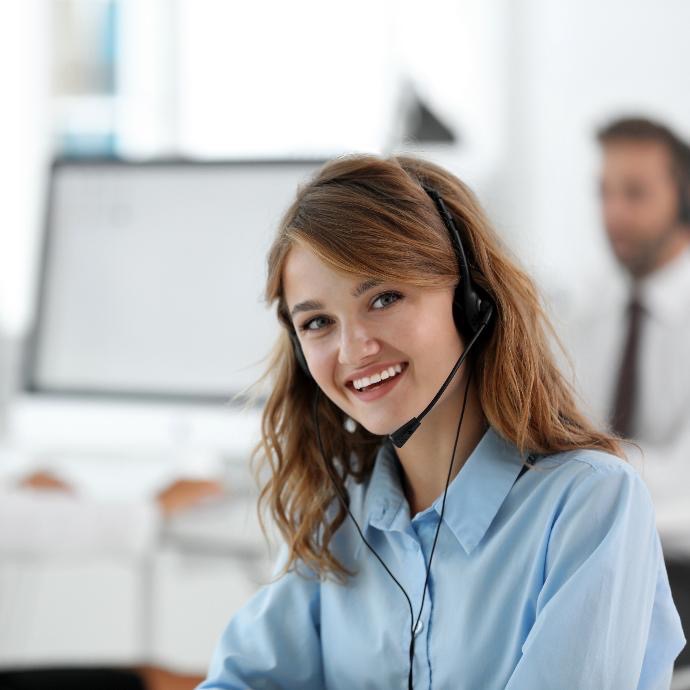 Assistance
We have our own alarm centre with a 24/7 remote monitoring and response service.

90
Average no. of burglaries every day in Switzerland

32'153
Break-ins in Switzerland in 2020
46'438
Offences in Switzerland in 2020
+ 9,1%
Vandalism offences in Switzerland in 2020
Sources: OFS – Police crime statistics (PCS) 2020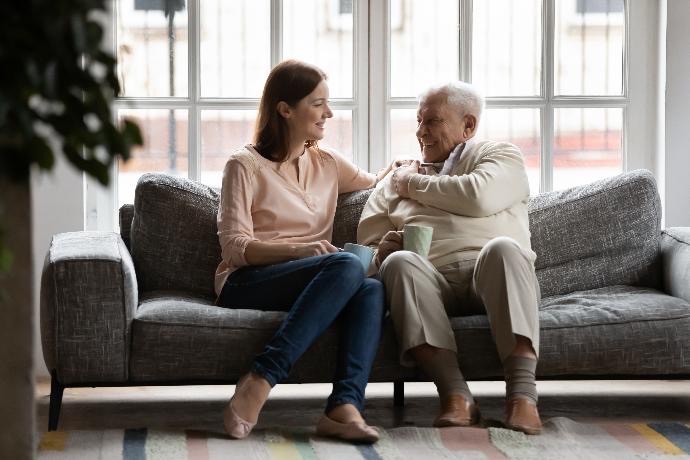 Customised home alarm
Our solutions and equipment are tailored to meet your specific needs.


For home
Keep your home safe, wherever you are !
An alarm system is the best way to protect your home and family from intruders and burglary. You need effective protection.
For seniors
At Prodis, we keep a watchful eye on your loved ones at all times to give you peace of mind!
Our security alarm with integrated call button offers extra protection for elderly people.
Customised business alarm
Keep your business safe by using an alarm and remote monitoring expert.
All sites and premises have vulnerabilities which expose them to the risk of intruders and burglaries. The PRODIS security system can be customised to meet your needs and manage this risk.
We have the solution to meet any need, offering alarms, remote monitoring, video surveillance, access control and site protection.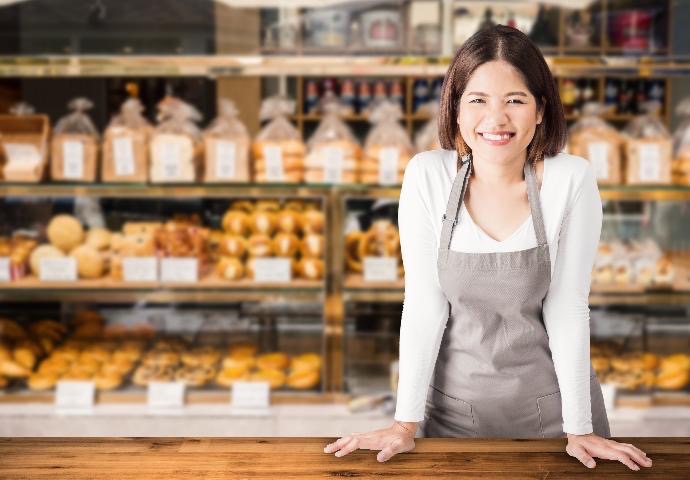 You can't put a price on your peace of mind.
Request your free no obligation quote !
We'll take a few minutes to discuss your needs and answer all your questions.


Contact us !