Video cameras
A high-performance alarm system together with video surveillance gives you permanent visual access to your property or business premises.
Our bestsellers
Video surveillance linked to an alarm is a very effective way of preventing burglaries and attempted break-ins.

ColorVu c
amera


High-definition images from high-performance sensors that generate sharp bright colours 24/7, unlike the previous generation of cameras that use infra-red. ColorVu enables facial recognition for intruders.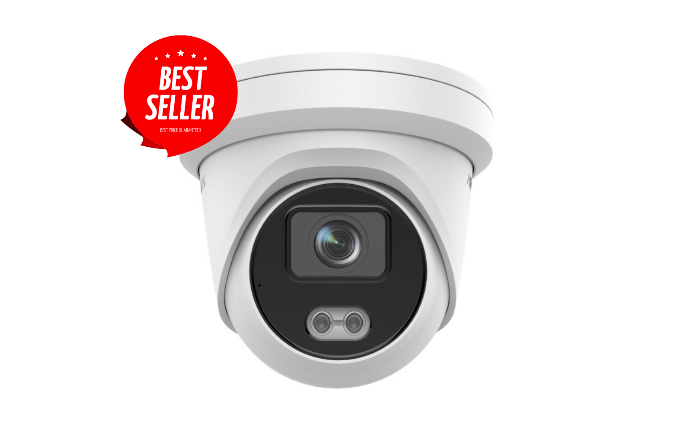 Technical datasheet :

Range : ColorVu, AcuSense, Détection des masques, Pro - Série 2

Maximum IR distance (m): 30
Day/night type: Colour only
DeepinLearning (IA) Analyse : Capture faciale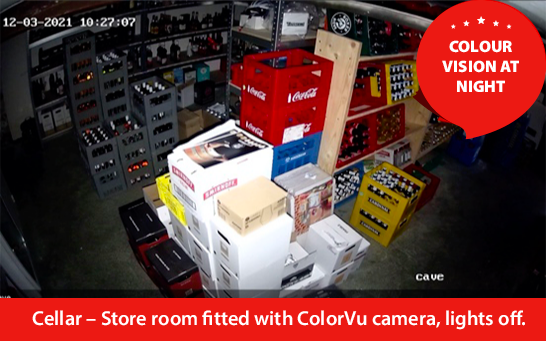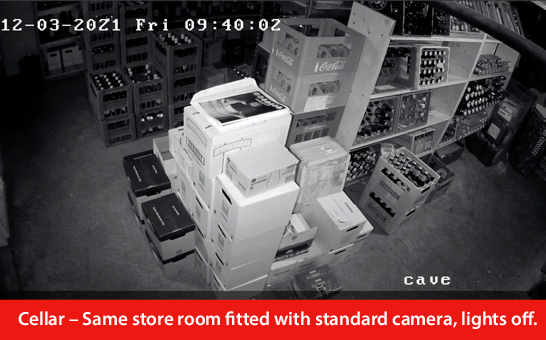 Standard
dome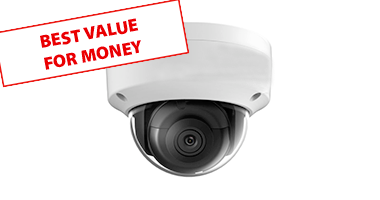 This is a fixed full HD-resolution surveillance camera with 90° vision and an unobtrusive design. It is water and dust resistant, and its black and white night-time images offer visibility up to 30 m.
Technical datasheet:

Maximum IR distance (m): 30

Max. angle of view: Horizontal (°): 99

Installation: Visible, Wall or Ceiling

Panoramic turret
dome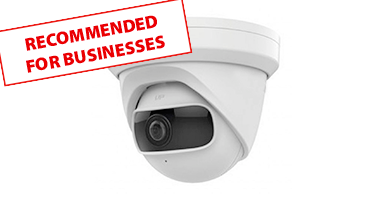 The panoramic dome offers 180° visibility with line crossing detection. Cover all angles with a single camera for better coverage. At night, the black and white outdoor camera offers visibility up to 10 m.


Technical datasheet:

Maximum IR distance (m): 10

Max. angle of view: Horizontal (°): 180

1.68 mm ultra-wide angle fixed lens

360° indoor
camera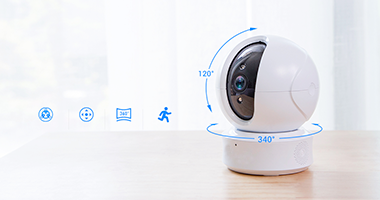 This small and discreet camera is easy to use. Just place it on a piece of furniture in your home. It can be controlled from your mobile phone, and provides 360° vision for remotely monitoring an entire room in real time. Keep an eye your children to reassure them when they are home alone.
Technical datasheet:

Visual coverage of 360°
Night vision up to 10 m

Advanced human detection using artificial intelligence

Microphone for sound up to
5 m

Outdoor camera with floodlights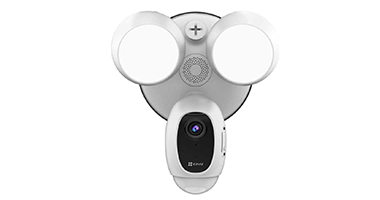 Securely monitor outdoor areas using this camera with integrated floodlights. Place over an entrance or garage door and the floodlights will come on as soon as anyone enters the protected area.
Technical datasheet:

Angle of view: 270°

LED floodlights when triggered

Analysis: real-time motion alerts

Product demo
Solar-powered camera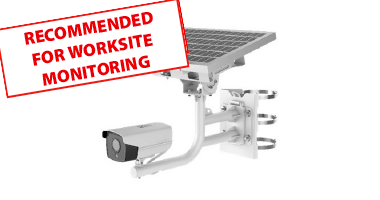 This solar-powered camera with integrated router is immediately operational after installation. Its battery and solar panel mean it can function fully independently, and its all-weather design offers excellent reliability. Perfect for areas where installing cables is difficult.
Technical datasheet:

Power supply: rechargeable battery, solar powered

Analyses: Scene changes, Zone entry, Line crossing, Simple motion, Abandoned object / object removal, Zone penetration, Zone exit
Product demo
Thermal video camera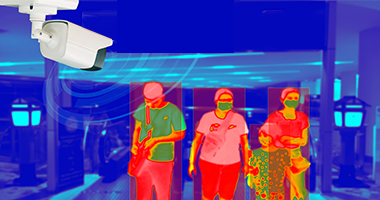 This thermal camera is ideal for protecting your outdoor areas. Its technology is built to withstand difficult weather conditions, such as snow or fog, where conventional cameras are more sensitive, and it offers HD imaging.

Technical datasheet:

160 x 120 resolution in thermal channel, high-sensitivity sensor

Point, line and zone for temperature measurement

Temperature range: 30°C to 45°C; temperature accuracy: ± 0.5°C

Pano vu
360°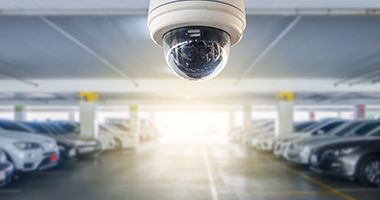 This fixed panoramic camera with ultra-HD resolution offers 360° control. That means panoramic views and incredible detail from a single camera! You can control it so that you don't miss anything, and the zoom gives you very detailed visibility.
Technical datasheet:

Analyses: Audio, Line crossing, Dynamic, Simple motion

Max. angle of view: Horizontal (°): 360

Maximum IR distance (m): 10

People counting camera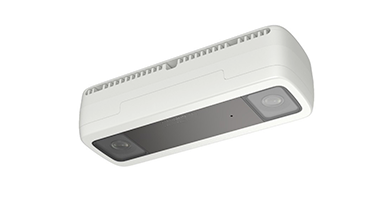 Installing this dual-lens people counting solution helps you manage flows of people, to apply health protocols or to analyse visitor numbers on your premises. Its high performance gives reliable data for inspections or statistics.

Technical datasheet:

Number of sensors: 2

Analyses: Audio, Scene change, Dynamic, Simple motion, Sharpness loss, People counting

Video resolution: 1080p

You can't put a price on your peace of mind.
Request your free no obligation quote !
We'll take a few minutes to discuss your needs and answer all your questions.


Contact us !