---
ZOÉ4LIFE - Prodis makes a difference

---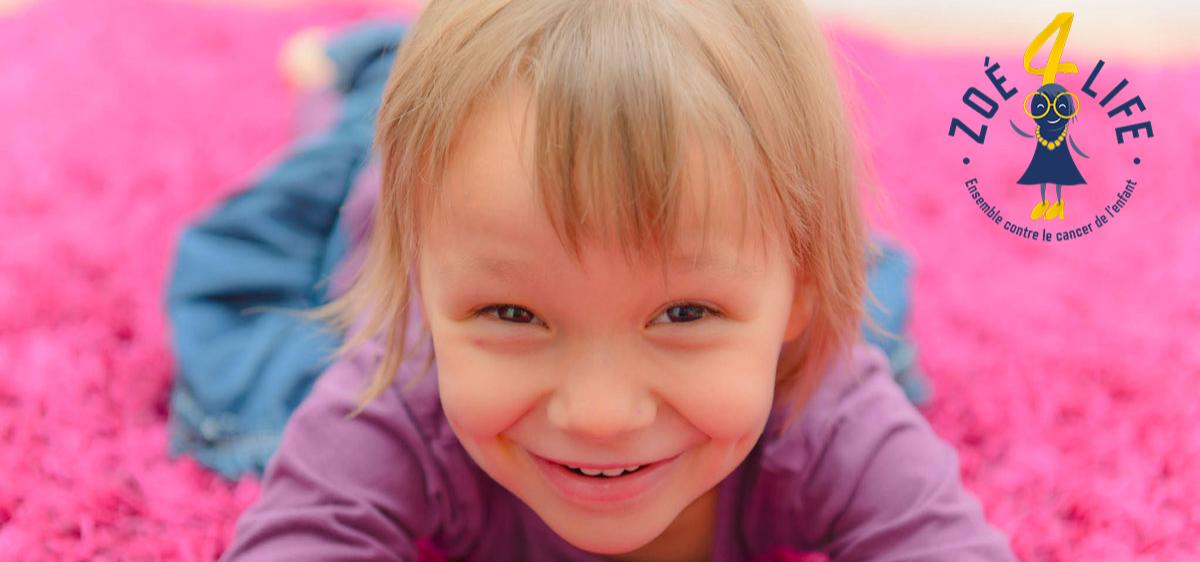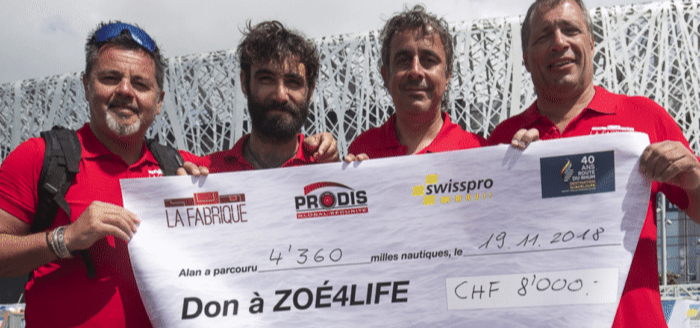 Since 2013, Zoé4life has been supporting children with cancer, their families and cancer research, with the goal of beating the disease and improving their quality of life. The charity offers financial support to families living in Switzerland whose children have cancer. It also funds projects for children in hospital and organises a range of events to raise awareness about childhood cancer. Most of our support goes to childhood cancer research and the charity is also involved in ensuring that children with cancer in Switzerland can access the latest innovative treatments.


Let's work together to beat childhood cancer!


Prodis sends CHF 10 to Zoé4Life for each new home we protect.
This contributes to the charity's operating costs and helps support families. Prodis continually relays the message of Zoé4Life to its customers and partners, in order to better support research.
Donate now